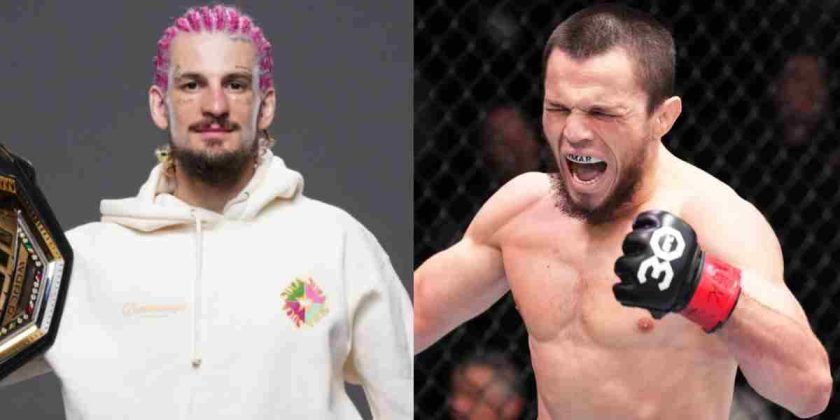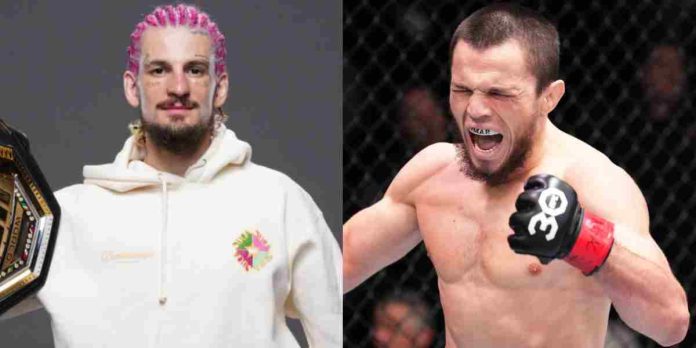 UFC bantamweight champion Sean O'Malley may be the biggest name in the division right now, but there's another fighter whose name is sparking excitement and high expectations.
Khabib's cousin Umar Nurmagomedov is widely regarded by many as the next big thing, who will get his hands on the belt down the road.
If O'Malley is still the champion by the time Umar earns his title shot, American Kickboxing Academy head coach Javier Mendez believes a fight between the two could be as big as Khabib's lightweight title defense against Conor McGregor at UFC 229.
"I think Umar and Sean could be as big as McGregor and Khabib, but the only thing is Sean O'Malley has more class than McGregor," Mendez told Lord Ping. "I don't think Sean would go that low. I think he will keep it between him and Umar and leave it at that. Let the fighters talk crap, but leave family, leave the country, leave religion out of it."
The heated matchup between Khabib and McGregor resulted in the largest pay-per-view buys (2.4 million). 'The Eagle', who emerged victorious by fourth-round submission, rose to the heights of fame with his social media accounts gaining millions of followers overnight.
While O'Malley may not be as popular as McGregor, he's still a massive star in his own right, whereas Umar garners a lot of attention for being Khabib's cousin. So, a fight between them would certainly attract eyeballs.
However, Mendez believes Umar will have to secure a couple of big wins to earn his title shot.
"I'm hoping Umar can get cleared to train in late December or early January, that's the timeframe I'm looking at," Mendez said. "He could train now, but there's limitations on what he can do. Once he's back we can look at fights. I want a top-five guy, I don't care who it is. It's about Umar getting the challenges he needs to get to the title. If it's Cory Sandhagen, great. If it's someone else great.
"Unfortunately, it's up to the UFC who they give you. We don't get much of a choice. We may ask but if we don't we will get it."
Do you agree with Javier Mendez?