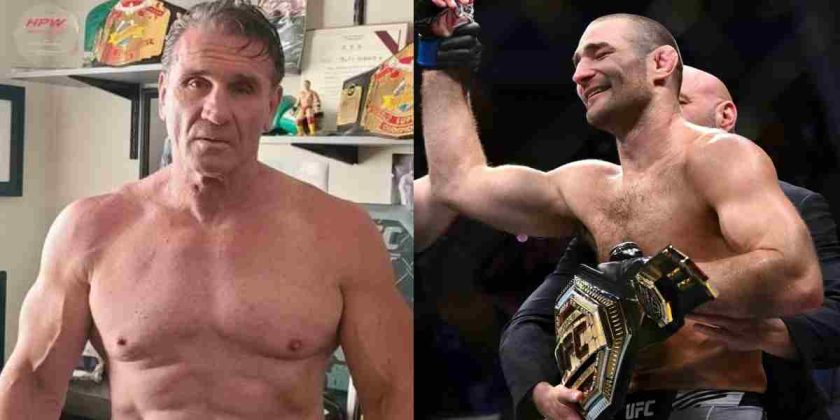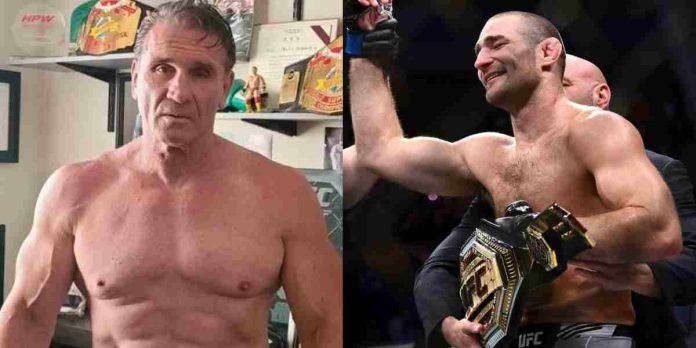 MMA legend Ken Shamrock has drawn comparisons between UFC middleweight champion Sean Strickland and former champ-champ Conor McGregor.
The recently crowned UFC middleweight champion is known for his unfiltered and candid way of expressing himself, regardless of whether it pleases others or not. However, there are moments when he pushes the boundaries, leading Shamrock to draw parallels between him and McGregor in terms of their outspokenness.
That's good for business in a way, according to the MMA icon.
"To me, I think that, especially in the world of fighting, you've got all kinds of characters and you've got to be ready for them," Shamrock said while speaking to Inside Fighting (as transcribed by MMA News). "It's marketing. As long as people want to hate you, or they like you, just as long as they tune in. So it doesn't matter.
"I think McGregor is the perfect example. He crossed the line a few times on things that were a little bit questionable, but it still raises the viewership. As an owner or as a person promoting fights, you want that, but you've got to be able to keep it somewhat under wraps, where it's not going too far, where you're hurting people in the process. So, I don't mind it. I think everybody has character. Everybody is going to be who they're going to be, and you have to allow that to a certain point. Trying to make everybody go by the same rulesets when it comes to character is a mistake."
Do you agree with Ken Shamrock?