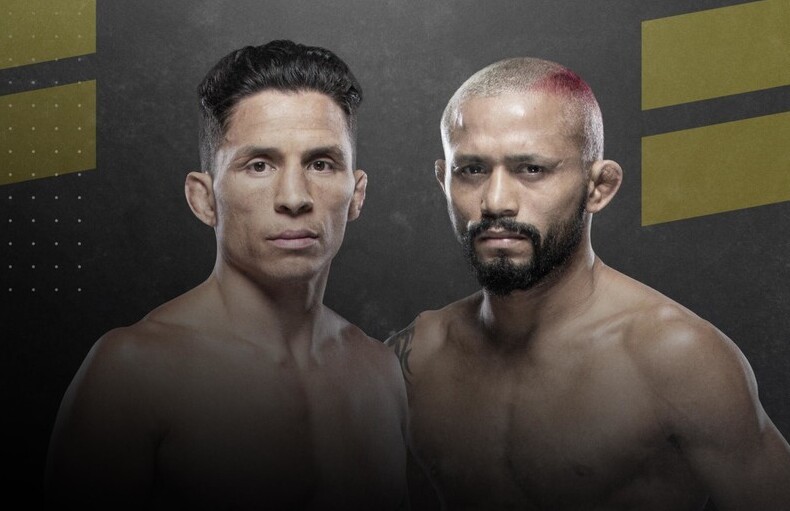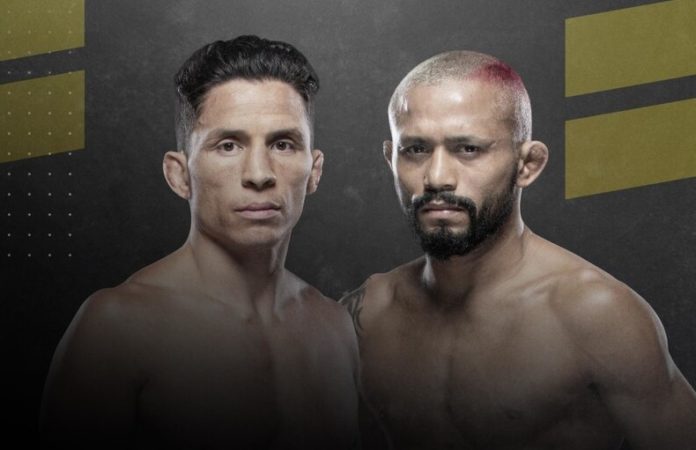 We have a great main event to look forward to tomorrow night, as Joseph Benavidez and Deiveson Figueiredo battle it out in the five round main event for the vacant UFC Flyweight Championship. This is only a title fight for Benavidez at this point however, considering Figueiredo missed the flyweight limit by 1.5 lbs, and the flyweight championship limit by 2.5 lbs, weighing in at 127.5 lbs. Benavidez, who weighed in at 124.5 lbs is of course still eligible to win the title.
The odds for this bout originally opened up around -125 for Benavidez, and +105 for Figueiredo. They've changed a little in the last few hours considering Figueiredo missed weight, and are now at -150 for Benavidez, and +125 for Figueiredo. This means you'd need to bet $150 on Benavidez to win $100 with a win, and you'd need to bet $100 on Figueiredo to win $125 with a win. Benavidez opened up as a slight favorite, and he's still a slight favorite, just with the odds a tad more in his favor.
This is an incredible flyweight title fight between two of the best in the world. Benavidez has gone 0-3 in world title fights, losing to Dominick Cruz via split decision, Demetrious Johnson via split decision, and then Demetrious Johnson by knockout. Since being knocked out by Johnson, Benavidez has gone 9-1 with his only loss coming via split decision to Sergio Pettis.
Since that loss to Pettis, he's gone 3-0 with two knockout victories. Even at 35-years-old, Benavidez really has continued to get better and better; he's gotten away from his wrestling a bit, but his striking has really come along greatly. He really is one of the best fighters ever to have never won a title.
Figueiredo gets better every time we see him as well. He started out his UFC career with four straight victories, improving to 15-0 before taking his first loss, which was to Jussier Formiga. Since then he's gone 2-0 with wins over Alexandre Pantoja and Tim Elliott, two incredibly high level fighters, both of which are well-rounded, former champions anyone would be proud to hold a victory over. Though we've only seen Figueiredo for seven fights, and he's still relatively new to many fans, he's 32-years-old, he's more than likely in his physical prime right now.
What an epic flyweight main event we have at UFC Norfolk. Who will you be betting on?