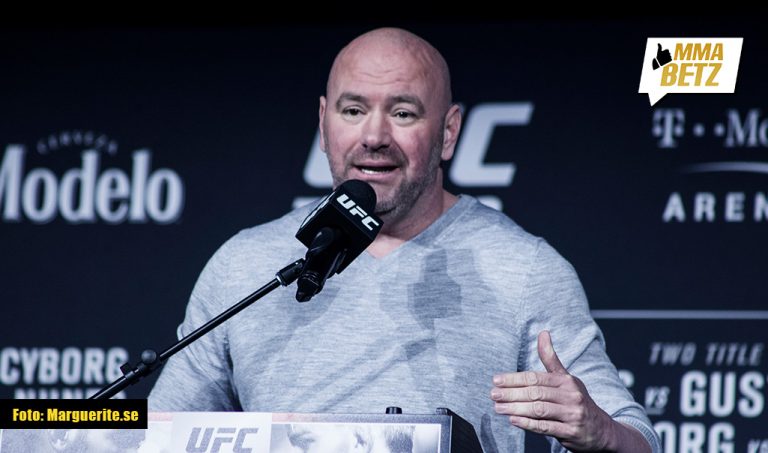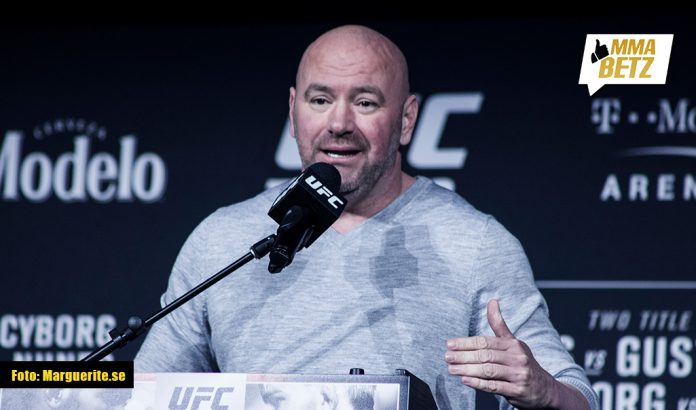 Contrary to popular belief, Dana White says UFC fighters are paid very well, and that there are tons of opportunities for them to make a lot of money in the promotion.
In recent months, the topic of UFC fighter pay issue has made lots of headlines, with YouTuber-turned-boxer Jake Paul being at the helm of affairs.
Paul's not alone however, as former light heavyweight kingpin Jon Jones, heavyweight champion Francis Ngannou, and top middleweight contender Paulo Costa have also raised their voices on the matter in the last year.
This Is My League
Speaking to Manouk Akopyan (as transcribed by MMA Fighting), Dana clapped back at his critics, saying that if they believe the UFC isn't paying its fighters enough, they should start their own promotion and pay fighters whatever they want.
"The reality is anybody who's being critical outside of the fighters themselves don't know anything anyway," Dana said. "They don't actually know what these guys are making. And the fighters don't ever come out and tell you. There's no gag order on any of these guys. These guys can come out at any time and tell you what they're making. I have no problem with that. But they don't, do they? No, they do not. So it's sort of a Catch-22.
"Fighter pay has continually gone up every year since we owned the business. Obviously, there's been tons more opportunities with the outfitting policy, some of the sponsors that we've brought in that spend tons of money with the fighters too. There's a lot of opportunity here for the fighters. And listen, there's never gonna be a guy that's coming out and saying, 'Yeah, they're paying me too much. They're overpaying me. And all of these guys that are champions share in the pay-per-view revenue. Listen, if you don't like it, go start your own MMA league and pay 'em whatever you want to pay 'em. This is mine and this is the way we're doing it."
That being said, Dana doesn't expect discussions about fighter pay to end anytime soon.
"It hasn't been lately, it's been 20 years," Dana said. "And guess what? It will for the next 20 years too."
Jon Jones Situation
Jones vacated his light heavyweight title last August to move up to heavyweight, but has turned down fights with Ngannou and former champion Stipe Miocic due to failed negotiations with the promotion, as he has demanded that he is paid his worth.
'Bones' has also been involved in a war of words with Dana, who believes it's just another phase in their lives and that there's no real animosity between them. In fact, the UFC president said that he's open to discussing matters whenever Jones feels he's ready to fight again.
"I don't think it's about repairing the relationship with him," Dana said. "Jon and I have gone round and round for years. It's not like— listen, we've had our good times and we've had our bad times, Jon and I. I say it all the time: We put on fights every Saturday night. When Jon's ready to fight again, I'll have a Saturday night ready for him.
"Jon doesn't owe me anything or any apologies or we should sit down and kiss and make up or any of that. We're cool. We're both very opinionated, we're both very hard-headed with things. I don't like dislike Jon Jones, I don't think Jon Jones dislikes me. When he's ready, we're ready, and we'll get it figured out."
Do you agree with Dana White's views on fighter pay?
See also: