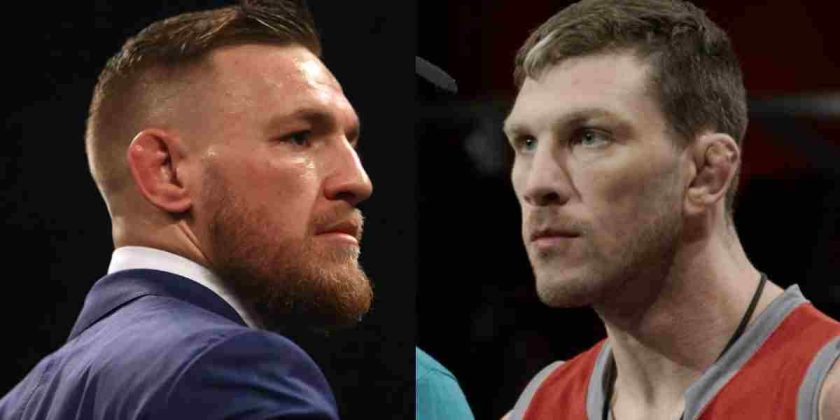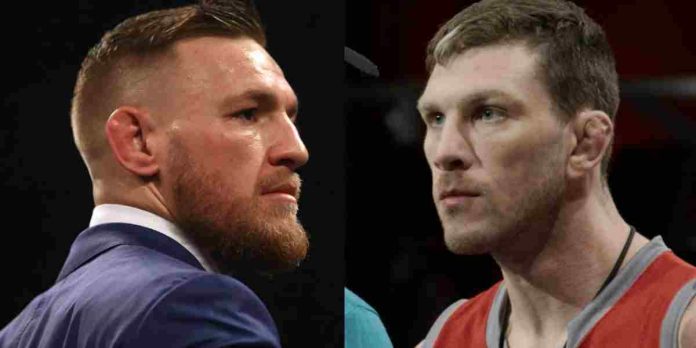 Kurt Holobaugh, the winner of The Ultimate Fighter 31 lightweight tournament, has shared that Team McGregor had to cancel a few practice sessions because Conor McGregor couldn't make it.
Holobaugh, one of the many notable veterans whom Michael Chandler coached, won the lightweight tournament by submitting Austin Hubbard in the second round at UFC 292.
Bantamweight tournament winner Brad Katona was also part of Team Chandler until he switched teams in the semifinals to avoid a training conflict with teammate Timur Valiev.
Unfortunately, McGregor, who was coaching promising up-and-coming prospects, failed to show up on multiple occasions, significantly dampening his team's aspirations of securing victory in TUF 31.
 "He definitely missed a lot (of training sessions)," Kurt Holobaugh said on Just Scrap Radio on BJPENN.com about Conor McGregor. "I don't think he showed up to one weigh-in, I know there were several times when they may have canceled their practices. I remember sometimes the guys would get all the way to the Apex, our team in a sense enjoyed it when they would go because we loved the hours we had.
"We had 10 a.m. and 4 p.m. and they had 12 p.m. and 6 p.m., so by the time we would get back to the house just before six, that is when we had time to cook and shower, there weren't many people in the house, chill in the hot tub. All of a sudden they came back in several times and we thought they were training and they said they canceled it. There were quite of few times Conor didn't show and Conor canceled practices. I definitely think he could have been way more involved than he was."
McGregor is expected to face Michael Chandler in December this year, or early next year.