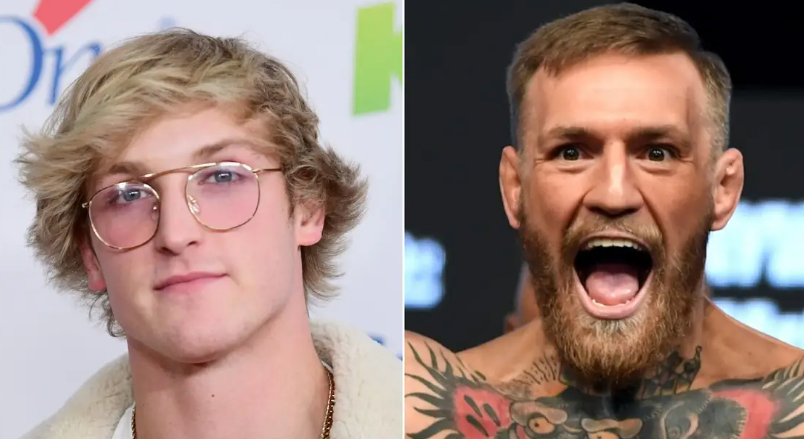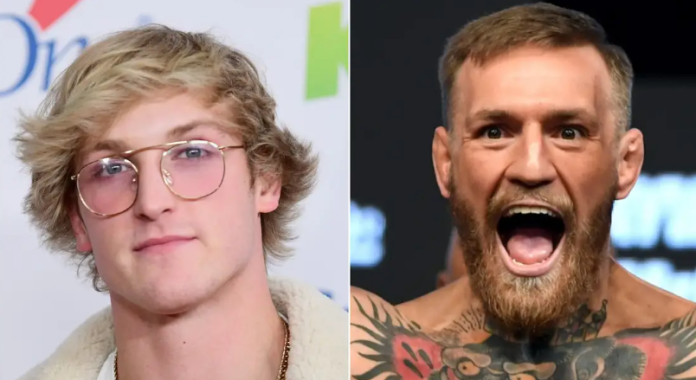 Logan Paul is not a fan of Conor McGregor anymore.
The YouTube sensation used to be a McGregor admirer back when the Irishman was ripping through everybody in the UFC featherweight division, but since his boxing match with Floyd Mayweather in 2017, the Dublin native has been on a downward slope as far as fighting is concerned.
He talks more and fights less, which doesn't sit well with some of his admirers.
"This motherf***er disappoints me," Paul said (as transcribed by MMA News). "'Cause I grew up really liking Conor McGregor. He's so entertaining, he's so good. When he fought Floyd – C'mon, that was like the most exciting sports event ever. I was pumped for it. And now that we're kind of – in some weird roundabout way crossing paths.. he's training Dillon and Dillon is the guy I'm fighting, and I have an opportunity to open a dialogue with him.
"He's kind of just disappointed me as a superstar. Just 'cause his drug problems, the way he doesn't commit to anything, the way he doesn't back up anything he says. The way he's all bark no bite…These things bother me. I get why he's friends with Dillon bro. They're both bad people. They're scumbags."
Paul will face McGregor's teammate Dillon Danis in a boxing match in October, so he has a strong reason to attack 'The Notorious'.
McGregor recently confirmed that he will coach Danis for his boxing debut.
Since McGregor's announcement, Logan Paul has turned his guns to the former UFC champ-champ, possibly in an attempt to sell more pay-per-views and maybe land a boxing match with the man himself down the road.
McGregor last fought at UFC 264, where he lost by a doctor's stoppage after breaking his tibia seconds before the end of the first round of his trilogy against Dustin Poirier.