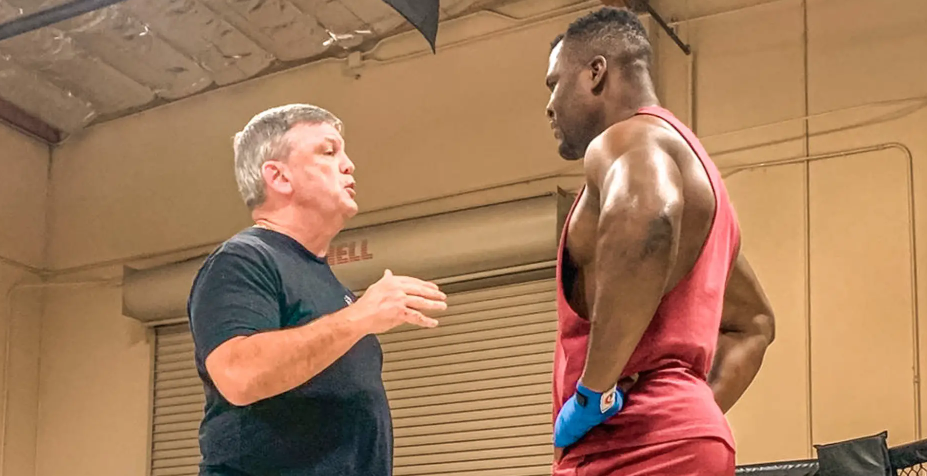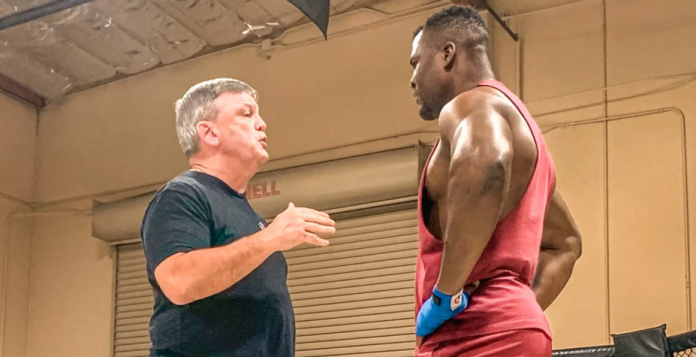 Teddy Atlas was left out in the cold after Francis Ngannou decided to pick Mike Tyson as his mentor for his fight against Tyson Fury.
Ahead of his boxing debut against Fury in Saudi Arabia, Ngannou has found himself embroiled in controversy.
According to Atlas, he was in talks about working with the Cameroonian for his boxing showdown on October 28th, but he was taken by surprise when he found out that the former UFC heavyweight champion had already picked a coach.
Atlas doesn't have a problem with Ngannou's partnership with Tyson, but he doesn't appreciate being kept in the dark about it.
"The next day, my son sends me a thing announcing that they're getting Mike Tyson to train him," Atlas said of when he found out that he wouldn't be involved in Ngannou's camp (as transcribed by MMA Fighting). "Again, God bless, good, great. I'm sure that it's going to bring in some extra pay-per-view buys at the very least—and look, Tyson was a tremendous fighter, we get it, and Ngannou is infatuated by him. He's obsessed with Tyson. He wanted me to show him how to throw the Tyson uppercut, which I did. So all right, I treat him like a gentleman, but obviously you made that deal with Tyson, and you're asking me to go out to Vegas to do a trial.
"Why don't you be up front with me? It just don't feel good. It just doesn't feel good and I hate to be—I'm not crying. I guess what I am saying is, can't we be better as people? I know money is money and it's important, but isn't it important to treat people right? Isn't it important to keep your word? Isn't it important to just—and again, they're nice people, but when you're tempted by these things, isn't that when it's most important for you to show those characteristics that I'm talking about, those traits of just decency, of just honesty, of just being up front? Really, being decent with your fellow human being."