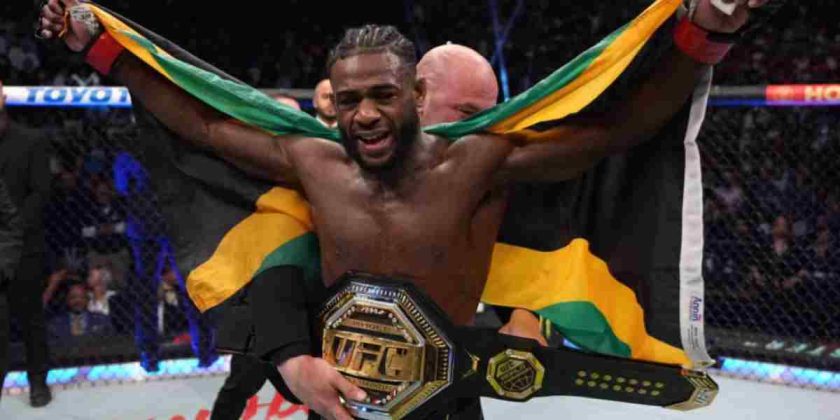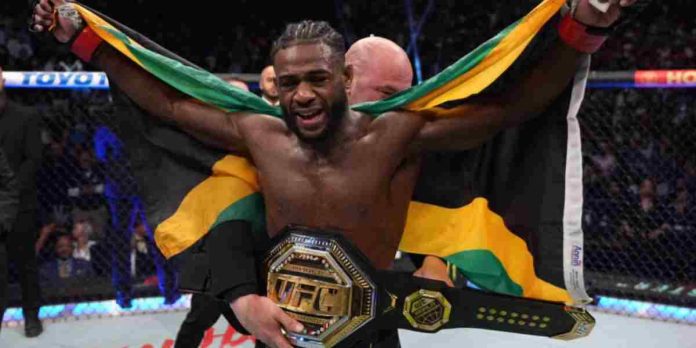 Aljamain Sterling plans to move up to featherweight after UFC 292.
The UFC bantamweight champion will defend his title against the biggest star in the division, Sean O'Malley, this weekend at UFC 292.
Since winning the belt by disqualification at UFC 259, Sterling has defended it three times, against Petr Yan, TJ Dillashaw, and Henry Cejudo.
Should he beat O'Malley, 'Funk Master' thinks he'll have nothing left to prove in the division.
"This is more than likely my last fight at 135," Sterling announced. "There's a 99 percent chance it's my last. If I win this, for sure, I'm out of here."
Part of the problem is Sterling's best friend and training partner, Merab Dvalishvili, who deserves to fight for the belt, but he won't sign up for a title fight as long as Sterling reigns supreme.
Sterling doesn't mind making way for his best friend.
"It's Merab's time, man," Sterling said (as transcribed by MMA Fighting). "And the second part of that is, I'm a little bit over cutting weight, this much weight. I walk around 165, 170 [pounds]. I think I could hold that frame relatively better, and I think my conditioning and everything could actually go up a little bit more, back to when I was younger, where I was cutting less. I'm 34 now, so I think I just wanna get ahead of it before it gets ahead of me."
"All these guys, they're falling apart. And the only other person is Merab, who's a maniac that trains with one hand after just getting surgery, this guy is still training with one hand, sparring and grappling, it's crazy. He's going be the guy who's leading that path."