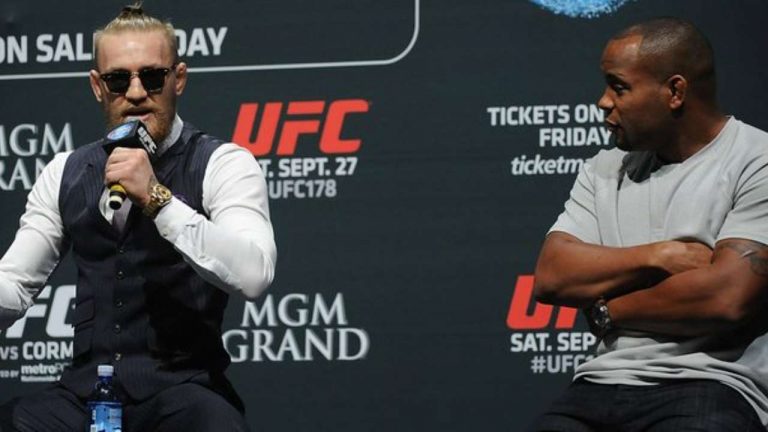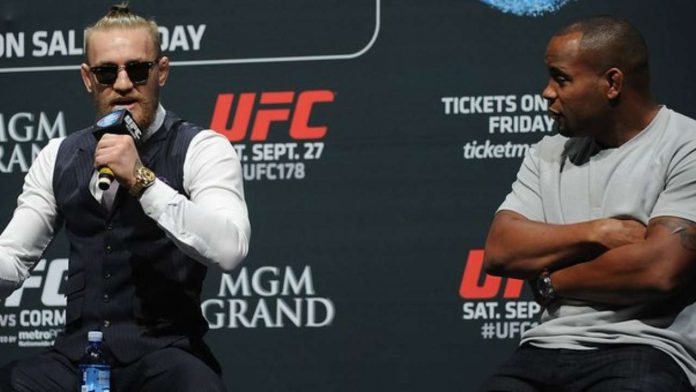 Daniel Cormier believes it would be a big mistake if USADA gives Conor McGregor an exemption just because he's the biggest star in combat sports.
USADA is notorious for knocking at the doors of UFC fighters as early as 5 am for a urine sample, but the rules aren't the same for everyone it seems.
McGregor, who was expected to make his return to the Octagon this year, isn't currently in the USADA testing pool, and many have accused him of using PEDs for quick recovery following his injury at UFC 264.
To make his return to the Octagon, McGregor will have to go through six months of mandatory testing before he's cleared to fight, but an intervention from powers that be can change the complexion of the story completely.
If that happens, it'd be a big mistake on USADA and the UFC's part.
"There really is no base amount of test that you have to take in order to be eligible," Cormier said on his YouTube channel. "It's not like they say it's six clean tests before you can fight. They may test McGregor more and maybe it's not six months, maybe its three months and he takes as many tests as he needs to in order to be cleared to fight."
"Here's where the issue becomes: You make that exception, then how do you implement this rule for the rest of the people? We've seen exceptions before, and generally, they are for the most high-profile and best fighters in the world, which – Conor McGregor does fit into that category."
Earlier this week, McGregor announced that he'll be fighting Michael Chandler in December, which is roughly four months from now.
Do you agree with Daniel Cormier?