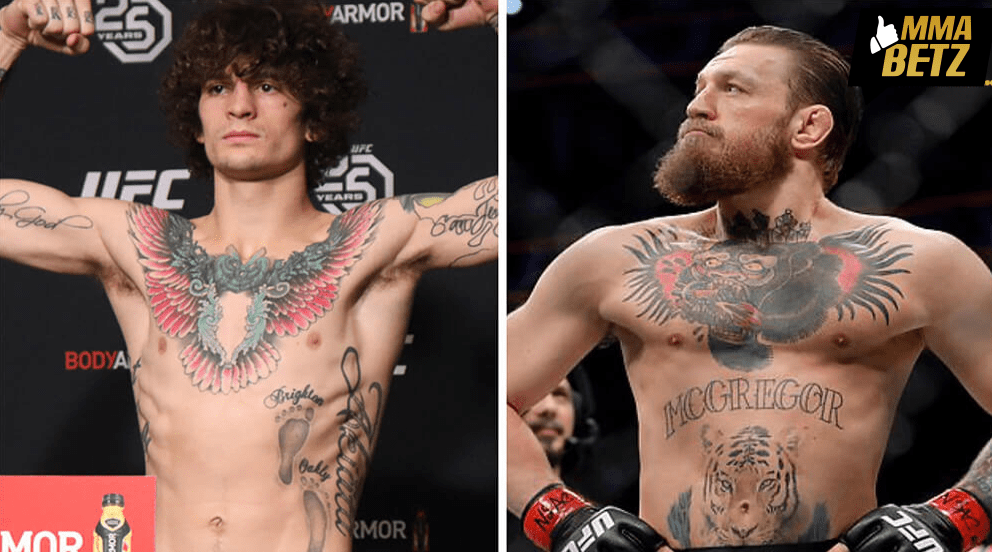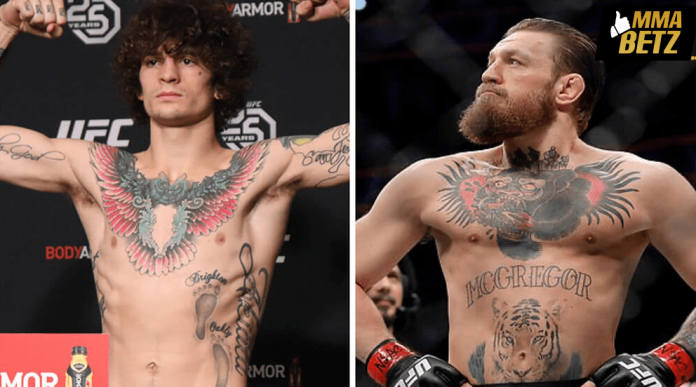 Sean O'Malley knows exactly what he needs to do to become a star as big as former UFC two-division champion Conor McGregor.
O'Malley certainly has the personality of a budding superstar, but he understands that talking won't be enough. He will have to walk the walk in the toughest test of his career against Petr Yan at UFC 280 in a fortnight. 'Suga' Sean wants to win his next fight with as many style points as possible, but it will be a massive ask as Yan is an absolute nightmare for anyone when he gets going.
Should he do to Yan what McGregor used to do to some of the world's best fighters in his heyday, O'Malley's stock will surely skyrocket.
Sean O'Malley On Reaching McGregor Heights
In a recent appearance on the DC & RC show on ESPN (as transcribed by MMA Fighting), O'Malley said that a lopsided win over Yan will take him one step closer to reaching McGregor-level stardom.
"Usually I'd say people are hoping I don't win, but to be honest, I would say the majority of people that think I won't win actually want me to win," O'Malley said. "People want a superstar. There's really no one in the UFC right now that is that Conor level. Me, I go out there and beat Petr in spectacular fashion, I'm climbing. I'm not going to be there yet and I know that, but I'm climbing to become that guy. I want to be the Conor, I don't want it to be competitive to where it's like, 'You're up there with this.' I want to be that guy.
"And I think the UFC fans want that. They want somebody that they can get super, super excited about, so most people think I'm going to lose but I think the majority of people want me to go out there and win, which is rare, I don't usually think that, but I do think in this case that's what it is."
Will Sean O'Malley become as big a star as Conor McGregor?