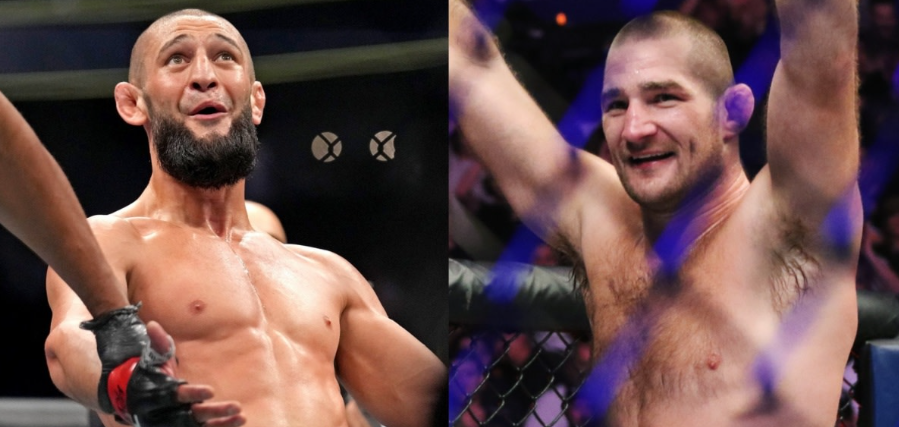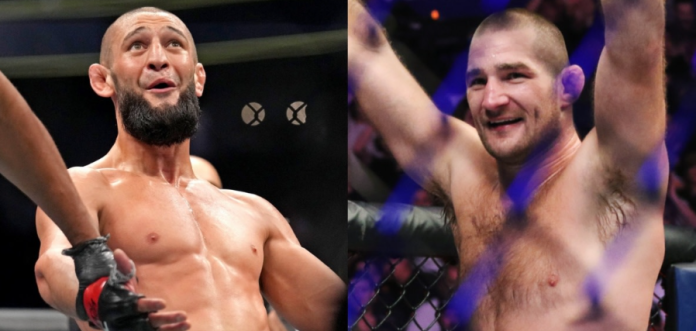 Robert Whittaker has expressed his thoughts on the potential fight between Khamzat Chimaev and Sean Strickland.
At UFC 294, Chimaev defeated Kamaru Usman through a majority decision, improving his unblemished record to 13 wins with no losses. Before the fight, UFC President Dana White had designated it as a title eliminator, which means the Chechen fighter's next outing will be against middleweight champion, Sean Strickland.
On a recent episode of the MMArcade podcast, Robert Whittaker shared his thoughts on the undefeated Chimaev, saying that Strickland would be a tough cookie to crack for him.
"Usman's a tough fight, and he (Chimaev) beat him, Whittaker said. "How Chimaev will go against other middleweights? It's hard to say. Styles makes fights. But he's gonna be fighting Strickland, and Strickland's got some pretty good takedown defense. Not to mention he's an awkward guy to stand with. Just the way he throws."
"I can see Strickland giving Chimaev a hard fight. I think it's going to be a hard fight. I don't think Chimaev's gonna run through him. Over five rounds, Strickland's very energy efficient. He almost gets faster during the rounds… I think he's (Chimaev's) gonna have a really hard test, a really hard fight on his hands. Because if anyone's gonna last the round, it's gonna be Strickland."
The title fight between Chimaev and Strickland is not confirmed yet, neither does the champion think his counterpart deserves it, but the UFC seems to be moving in that direction.
Who do you think would win a potential fight between Sean Strickland and Khamzat Chimaev?