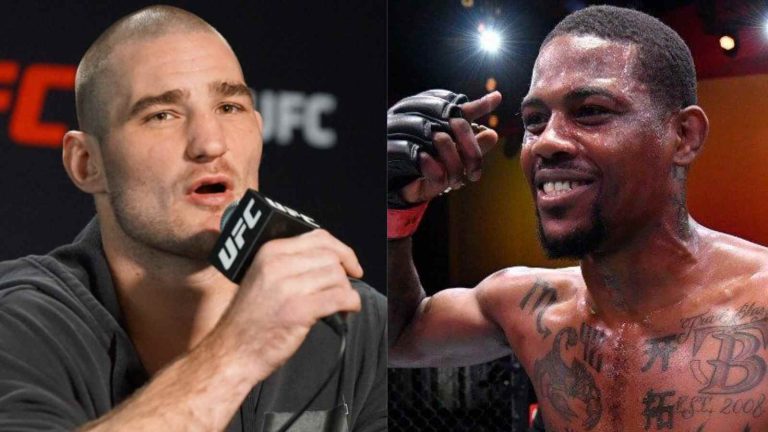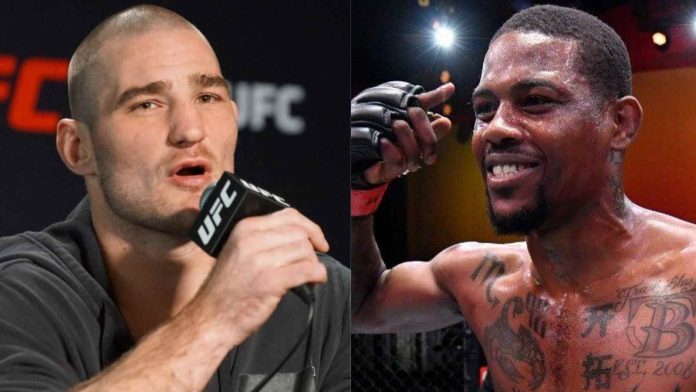 Robert Whittaker has pointed out the similarities between Kevin Holland and newly-crowned UFC middleweight champion Sean Strickland.
Both Holland and Strickland are known for being extremely outspoken, have fought in both the welterweight and middleweight divisions, have been involved in physical altercations with MMA fans, and are known for making impulsive and emotionally driven decisions.
Does that mean Holland will also end up with a UFC belt one day?
"Kevin Holland though, where does he go?" Whittaker said during a recent appearance on MMArcade. "What does he do? His career path at the moment is like [so up and down]. It's crazy. I would have said, it reminded me a lot of Strickland because Strickland reminds me … like they have some similarities there in the way they approach fighting."
Holland most recently fought at Noche UFC, where he lost to rising welterweight contender Jack Della Maddalena by a razor-close decision. 'Trailblazer's' fight against JDM was his third this year, and seventh in the last two years. While Whittaker respects Holland's fight anywhere and anytime attitude, he thinks his willingness to fight regularly may be hindering his progress.
"It's just, 'Let's just get in the fight, I'll fight anyone," Holland said. "I'll fight next week, I'll fight this week. I may be at my best, I many not be.' Honestly, personally, I like that mentality because it means you're always ready. You're always hungry for the fight and you've always got fight in ya. But it does show that if the fights you're not ready for sometimes you lose, and the fights you are ready for you win in impressive fashion. And like I said, your trajectory is [up and down]."
Do you agree with Kevin Holland?