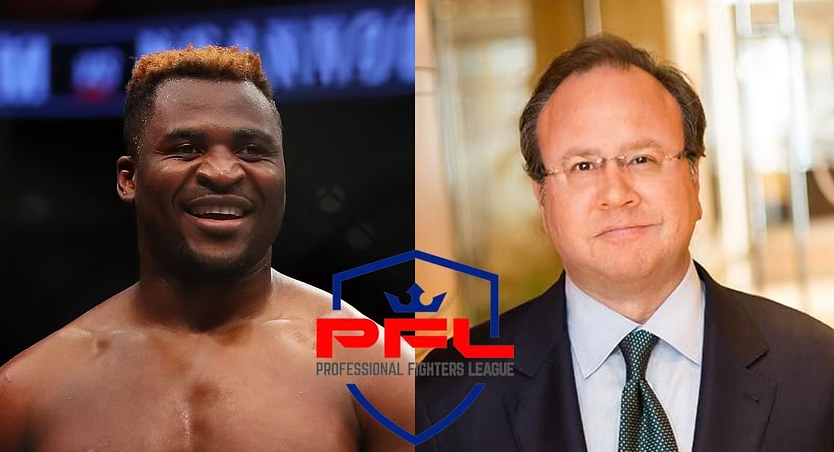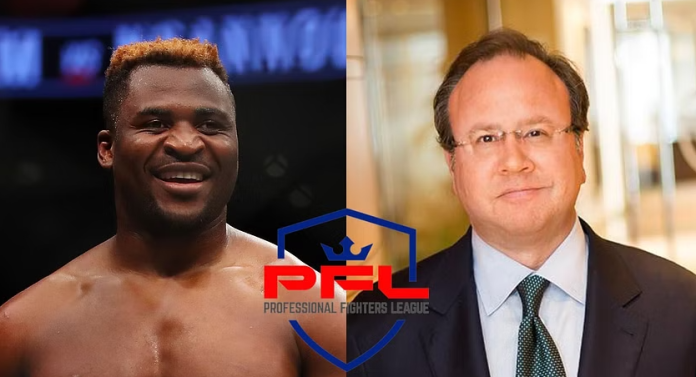 PFL founder Donn Davis is uncertain about Francis Ngannou's future in mixed martial arts.
In October, Ngannou made his professional boxing debut against the undefeated WBC heavyweight champion, Tyson Fury.
It was a closely contested fight, and Ngannou impressed many by his technically sound performance. The Cameroonian even managed to knock 'The Gypsy King' down in the third round. To the surprise of many, however, Fury emerged as the victor, winning by a split decision.
Following his exceptional performance against Fury, many believe Ngannou should pursue boxing full-time since he has a couple of interesting options like Deontay Wilder and Anthony Joshua.
In a recent appearance on the MMA Hour, Donn Davis shared his thoughts about Ngannou's future.
"No idea, no idea, no idea," Davis said when asked if Ngannou's next fight will be under the PFL. "Francis is making plans. I heard him on your show. He said he's making decisions in the next two weeks. We know what he's working on. I think there is a path of one of two ways: I think there's a boxing path for him next, and I think there's a mixed fight for him next.
"I think the opponents in pure MMA are not that interesting right now. We're just like the fans. We're just like the fighters. We're not like the other companies, 'Oh, let's just do it because there are guys.' There's only one name in MMA right now that's interesting for Francis Ngannou – Jon Jones. One guy. Everybody says, 'What about Stipe?' Maybe. I give him half a point. 1.5 guys are compelling. I don't want to say who can put on a good fight for him. There are three or four other guys who can put on a competitive fight for Francis. I'm not talking about a competitive fight. I'm saying compelling, 1.5 guys in the world, and one's hurt for the next nine months and the other is under contract. We're realists."
Do you agree with Donn Davis?