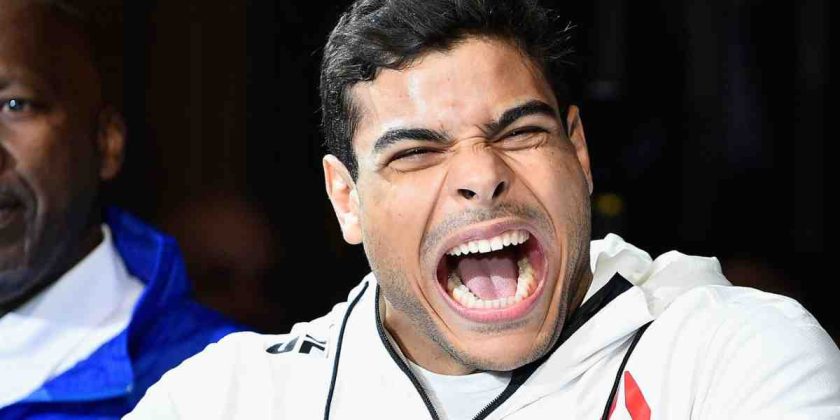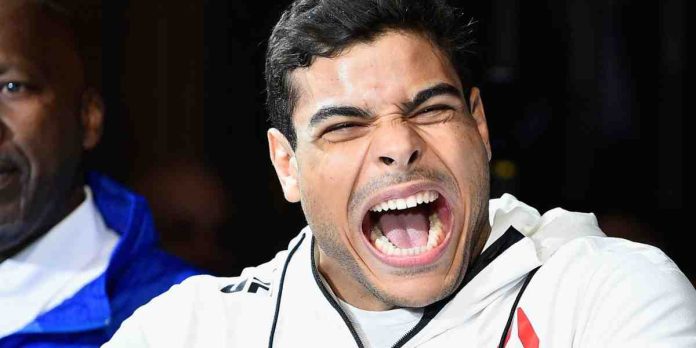 Paulo Costa has revealed why he turned down the co-main event fight against Robert Whittaker at UFC 284.
Costa was supposed to face Whittaker at UFC 284, but the fight won't take place because the Brazilian failed to reach an agreement with the promotion. 'Borrachinha', who currently fights on a $70k to show and $70k to win, was offered a new four-fight contract worth $500k, but the former middleweight title challenger wasn't happy with the deal.
For the record, Costa said that he never signed the contract to fight Whittaker in the first place, but the UFC still went ahead and announced it in order to put public pressure on him to give up on his demands, something he said had happened before. He said that he won't make the same mistake again.
Paulo Costa On Robert Whittaker Fight
In a recent appearance on MMA Fighting's The MMA Hour, Costa said that the UFC doesn't pay Brazilian fighters enough.
"I think they offer a very low number for Brazilians," Costa said. "I don't know. Maybe it's because they just think 'They live in the jungle, they don't need real money because the currency's five times less than the dollar'…But this is horrible for the business. I don't care who I fight, but if it's low money, I'll take leverage from that.
"We are doing that for a long time, but it's doesn't help the business for the athletes. This is horrible for the business on the fighter's side. So you cannot just say yes. Somebody said, 'If you are good at something, don't do it for free — or for s*** money.' … I did a lot in the past, and it's enough."