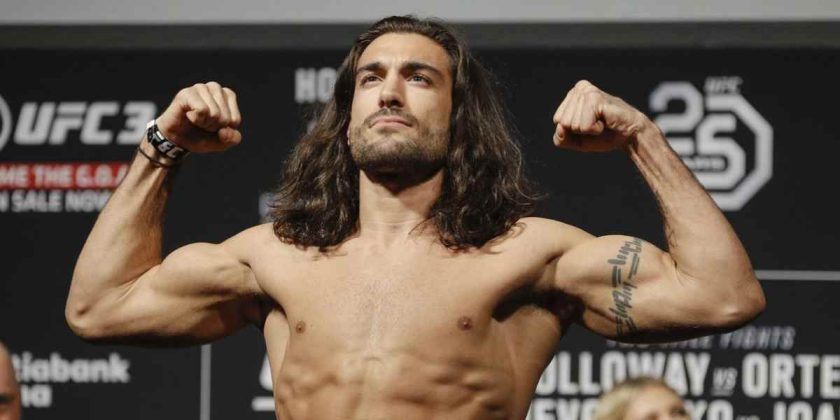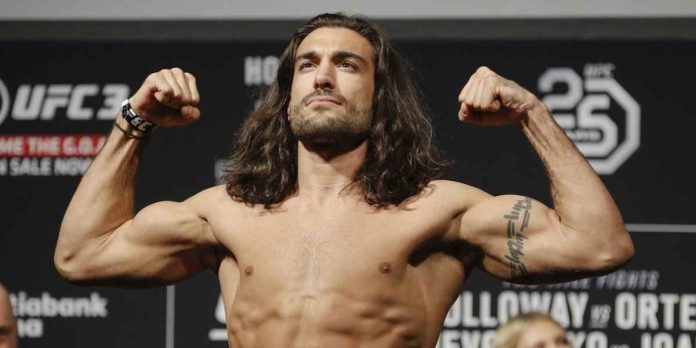 Former UFC fighter and TUF Nations winner Elias Theodorou passed away on Sunday after a battle with liver cancer.
After reports of his death surfaced online, mainstream media outlets like TSN and MMA Junkie confirmed the tragic news, much to the shock of the MMA community. According to reports, Theodorou had been suffering from stage 4 liver cancer for quite some time and had informed only a handful of people about his illness.
Theodorou competed in the UFC from 2014 to 2019, fighting eleven times with an 8-3 record. He earned his UFC contract by winning TUF Nations: Canada vs Australia middleweight finale by knocking out Sheldon Westcott. He scored notable wins over Cezar Ferreira, Sam Alvey, Eryk Anders and Trevor Smith, and only lost to Thiago Santos, Brad Tavares and Derek Brunson.
He parted ways with the UFC after his loss to Brunson, and competed thrice afterward in various promotions, winning twice by stoppage. 'The Spartan' was a proud advocate of medical cannabis and received a Therapeutic Use Exemption (TUE) from the British Columbia Athletic Commission in 2020.
Many notable combat sports personalities took to Twitter to pay their tributes to Elias Theodorou.
Michael Chiesa teared up while recalling that one time Theodorou gave him his jacket for a press conference.
"Elias and I went to EXOS a few times. I got asked on short notice to go and do a press conference about it and I didn't have a dress jacket, I didn't have anything with a collar… He took his jacket off and gave it to me. I never got a chance to give it back to him but that's the kind of guy he was."