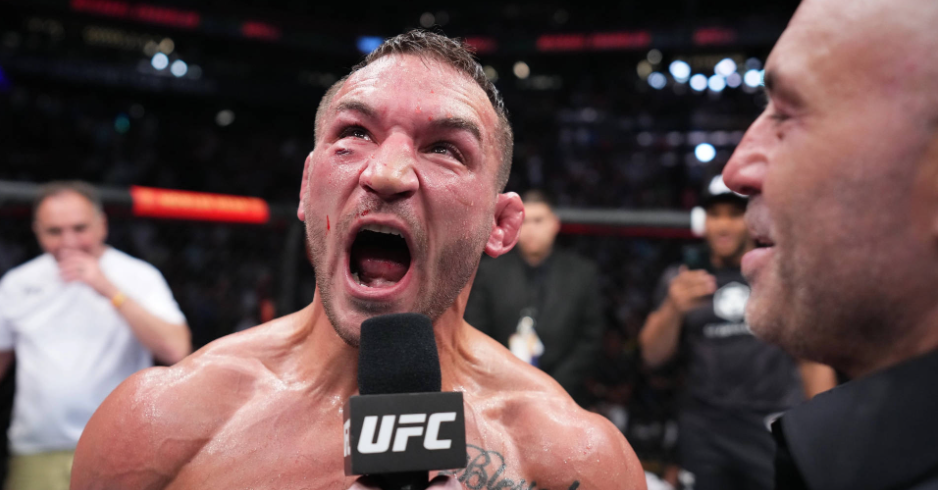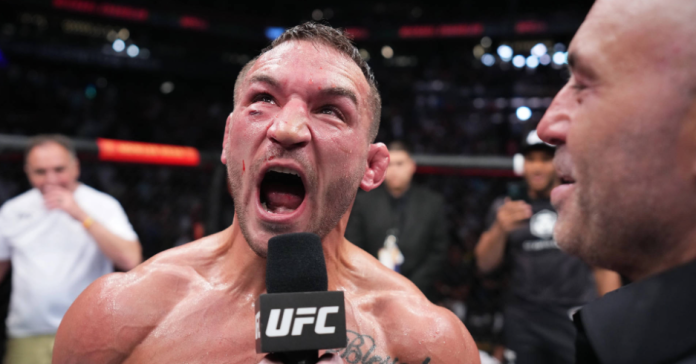 Michael Chandler has given his thoughts on how he believes his upcoming fight against Conor McGregor will play out.
Chandler will coach The Ultimate Fighter 31 opposite McGregor later this year, with the two facing each other off at the end of the season in one of the biggest fights in 2023. The exact date and location of their fight are yet to be decided, but there's already a lot of buzz around it, thanks to the exciting fighting styles of two of the UFC lightweight division's biggest stars.
Michael Chandler Predicts McGregor Fight
Many believe Chandler is a favourable matchup for McGregor, but speaking to ESPN hours after Dana White made the announcement, the former Bellator champion said that he will put a bad beating on the Irishman.
"If he lands one on the button, it's going to be a rough night for me," Chandler said. "If I land one on the button, it's going to be a rough night for him, but which one of us can do it?
"I'm going to get in his face, make him take a backwards step right away. He's going to feel my presence from the very beginning of the fight and then from there wherever the fight takes us. If I want to pick him up and put him down, I can pick him up and put him down and put a beating on him and get a submission that way. I believe I finish Conor in the second round. That's my 'Mystic Mike' take on this, later on this year whenever it is."
Both men are coming off losses to Dustin Poirier in their most recent fights. McGregor last fought at UFC 264, where he lost by a doctor's stoppage after breaking his tibia, whereas Chandler was submitted in the second round at UFC 281.
Who do you think will win the blockbuster lightweight matchup between Michael Chandler and Conor McGregor?