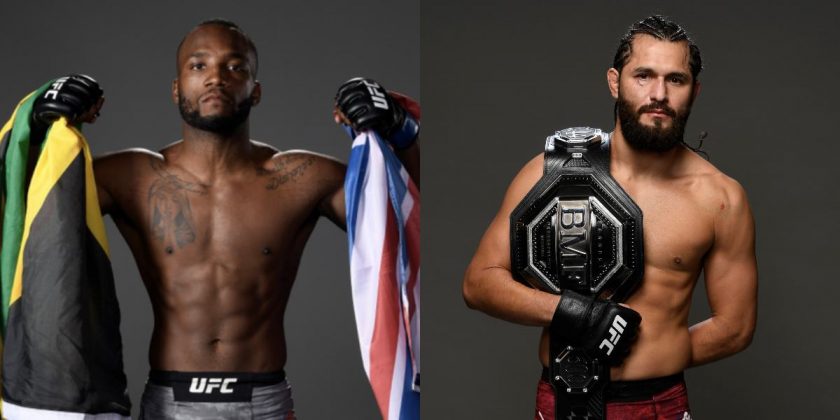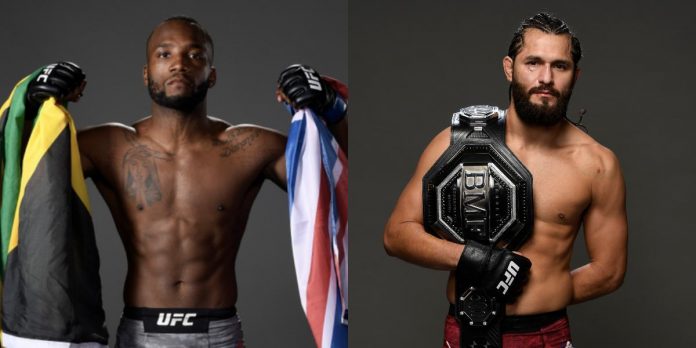 Not wanting to sit around and wait for a title shot anymore, Leon Edwards has challenged Jorge Masvidal for a showdown in December to settle their differences.
Edwards, who is coming off a unanimous decision victory against Nate Diaz at UFC 263, initially campaigned for a shot at UFC welterweight champion Kamaru Usman and was willing to sit around and wait for him.
With the UFC announcing the rematch between Usman and Colby Covington however, Edwards has changed his plans and has called out Masvidal, who's itching to bounce back from his brutal knockout loss to 'The Nigerian Nightmare' at UFC 261.
In a Q&A with his fans on Twitter, Masvidal said that he's eyeing a return before the end of the year.
In response, Edwards told Masvidal to stop making excuses and fight him in November or December.
Masvidal was having none of it though, as he accused Edwards of ducking him, and reminded the Brit that he had said he'd prefer to sit around and wait for a title shot, rather than fight his arch-rival.
In another tweet, Masvidal, a two-time welterweight title challenger, said that he will fight anyone, including Edwards, to achieve his goal, which is another crack at the belt.
While many fans believe a number one contender fight between Edwards and Gilbert Burns makes the most sense, Daniel Cormier is of the opinion that 'Rocky' and Masvidal have unfinished business and now is the best time for them to settle the score.
The history between Masvidal and Edwards dates back to 2019, when the BMF unleashed his infamous 'three-piece and a soda' backstage on the Birmingham native at UFC London, after knocking Darren Till out cold in the main event.
Would you be interested in a potential fight between Leon Edwards and Jorge Masvidal?
See also: