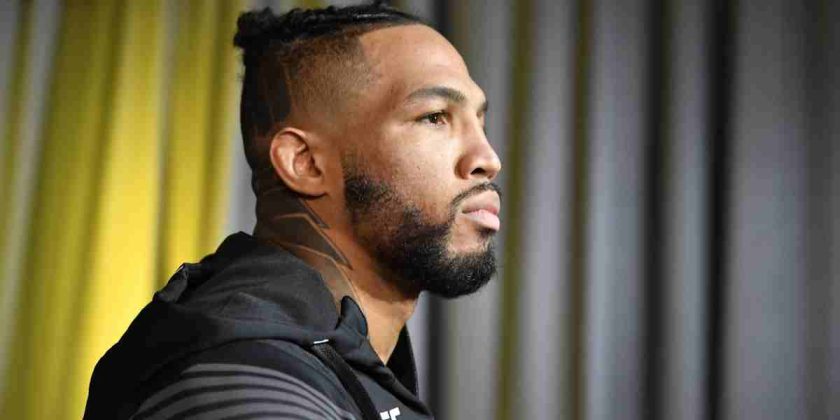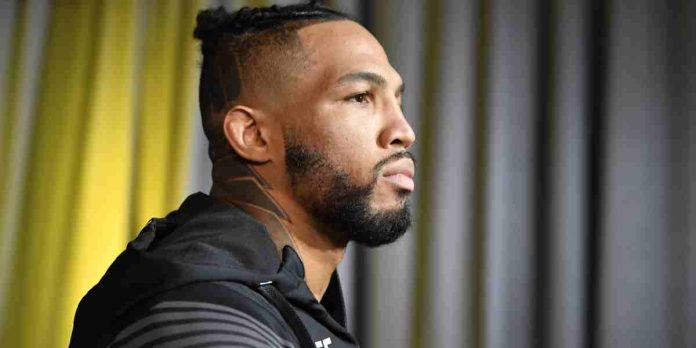 Kevin Lee believes he will pose a lot of problems for the top athletes in the UFC welterweight division.
Earlier this month, Lee re-signed with the UFC following his initial release in 2021, after which he signed with Khabib Nurmagomedov's Eagle Fighting Championship and competed once in the promotion, against Diego Sanchez, who he beat by unanimous decision. 'The Motown Phenom has lost four of his last five fights in the UFC, but he believes his second stint in the UFC will produce better results now that he's older and wiser.
Kevin Lee On UFC Welterweights
In a recent interview with TMZ (as transcribed by MMA Junkie), Lee said that he believes he has the style to give top welterweights like Khamzat Chimaev and Colby Covington a run for their money.
"Hands down, I'm one of the best wrestlers in the world," Lee said. "That really can't even be disputed. Anybody that I've fought against, I'm taking them down, and I'm controlling them, and you don't see that against a lot of the top welterweights. These guys are wrestlers, but how does Khamzat do when somebody is trying to take him down? How does Colby do when somebody's trying to take him down?
"I feel like I pose a lot of those questions, and my style matches up against a lot of those guys. I'm faster, I'm just as explosive, I'm just as strong, and I got the technique to back it up. I think it's gonna solve a lot of cardio issues. It's gonna be great for my career."
Do you agree with Kevin Lee?