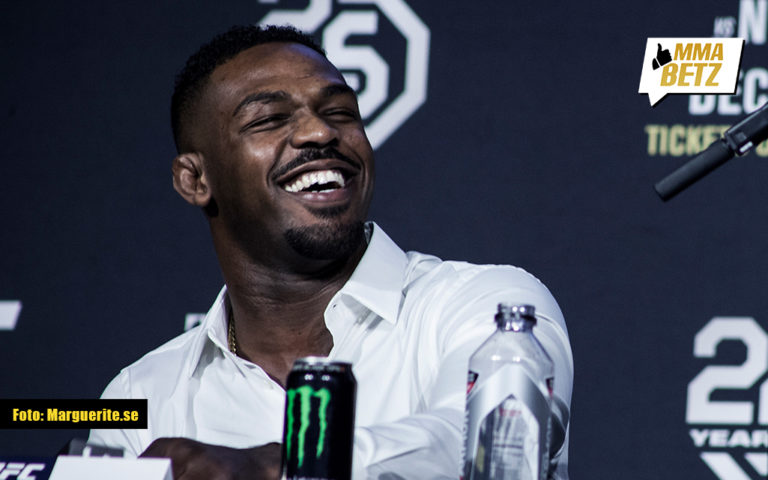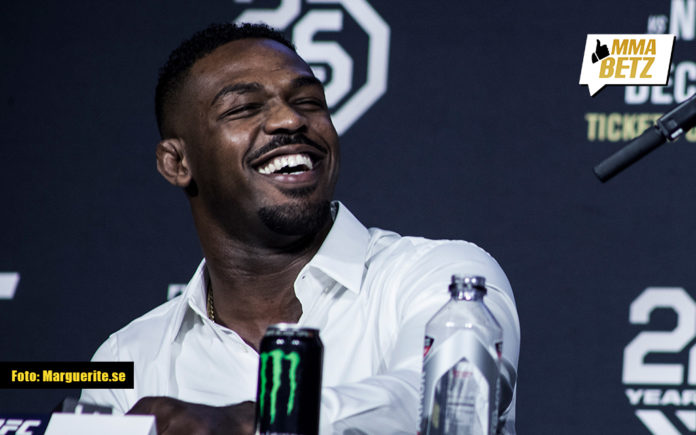 Jon Jones believes he has faced better strikers than Ciryl Gane during his reign as the UFC light heavyweight champion.
After spending more than three years on the sidelines, Jones will return to the Octagon to face Gane for the vacant heavyweight title at UFC 285 in March. 'Bones' was initially expected to challenge Francis Ngannou, but after the latter's departure from the UFC, 'Bon Gamin' was brought in as a replacement. Daniel Cormier believes that the Frenchman is a much tougher fight than the Cameroonian would have been, because of his world-class kickboxing.
In a series of tweets, Jones said that he has fought better strikers than Gane, like Thiago Santos and Lyoto Machida, so he isn't worried about his next opponent.
"No, I don't, Thiago Santos, Lyoto Machida the list goes on. I fought many guys who were nasty on their feet. Guys with very intimidating one-strike knockout power. I feel pretty comfortable, and this is definitely not a kickboxing match," Jones said in a tweet.
During the last few years, Jones has been putting a lot of effort into training and has added new weapons to his game, including one-punch knockout power.
"If anything I feel faster and more explosive. Definitely have the knockout power that I didn't have before," Jones said.
Jones hasn't fought for three years, and many believe he may not be as sharp as he used to be, but the former light heavyweight champion believes that he won't experience ring rust come fight night.
"No, I've worked harder over the last three years than I ever have in my entire career. Fighting is inside of me, it's who I am," Jones said while answering a question about ring rust.
Who do you think will win the vacant heavyweight title fight between Jon Jones and Ciryl Gane at UFC 285?