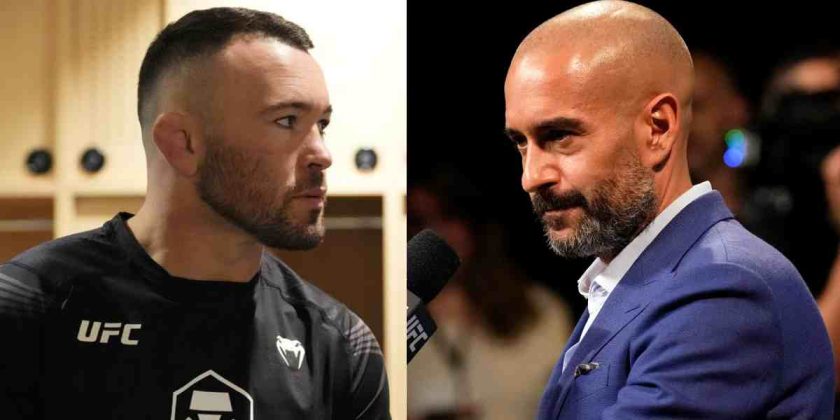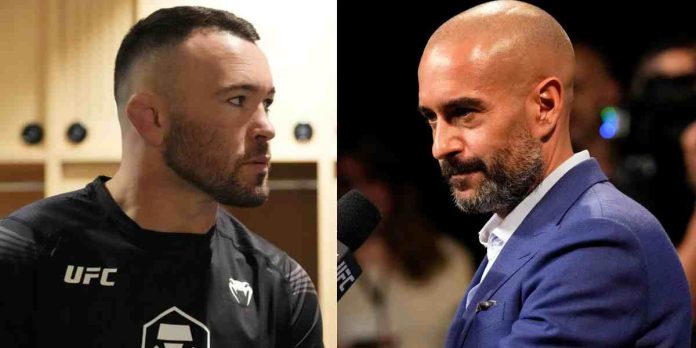 Jon Anik has said that Colby Covington crossed the line with his threats against him, although they have buried the hatchet.
Covington fired shots at Belal Muhammad and Jon Anik after the two talked about the welterweight pecking order during one of the episodes of Anik's podcast. 'Chaos' even invoked the UFC analyst's children into his callout.
"Jon Anik, dude, I don't want your kids to grow up without a dad," Covington said. "Just realize you live in Boca [Raton], I live in Miami, motherf***er. You're not too far from me. So you better shut your f****er mouth. You poke the bear? Now you get the bear that comes after you."
In the wake of Colby's threats, Anik received a great amount of support from the MMA community, including Jorge Masvidal and Jamahal Hill.
Jon Anik On Colby Covington's Threats
In a recent interview with Morning Kombat, Anik thanked Masvidal and Hill among others for their support, before revealing that he's quashed his beef with Covington privately.
"I think you can argue he crossed the line, but I never felt particularly threatened," Anik said. "More so I felt the support from Jorge Masvidal and Jamahal Hill and a lot of other athletes, and I certainly appreciate that. I don't know that you need to inject anybody's kids into the equation, and there will come a point in time on Snapchat or somewhere else where my 11-year-old daughter is going to come across that clip and there will be some explaining to do. But by and large, Colby and I are good.
"We have addressed it privately. We didn't talk, we messaged each other. And it's interesting because I've tried not to lean into it, right? I just leaned into it a little bit there, but for me, ultimately there were two parts of that navigation when he said what he said. First of all, what did I say that has upset the high-profile professional athlete? I've got to figure that out."
What do you make of Colby Covington's threats against Jon Anik?