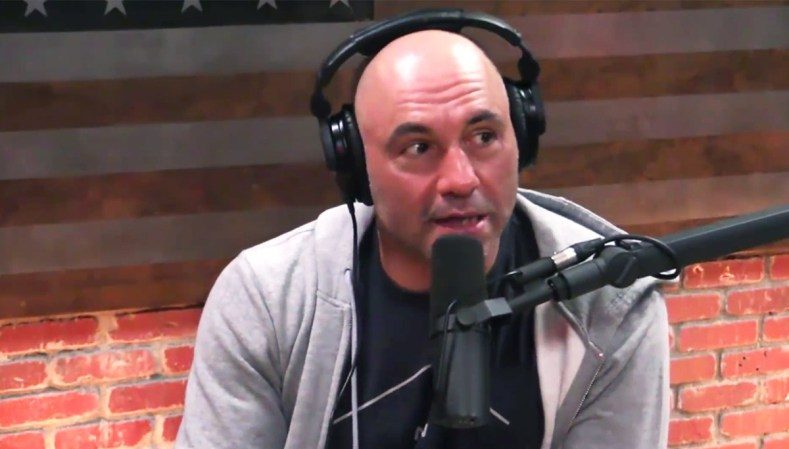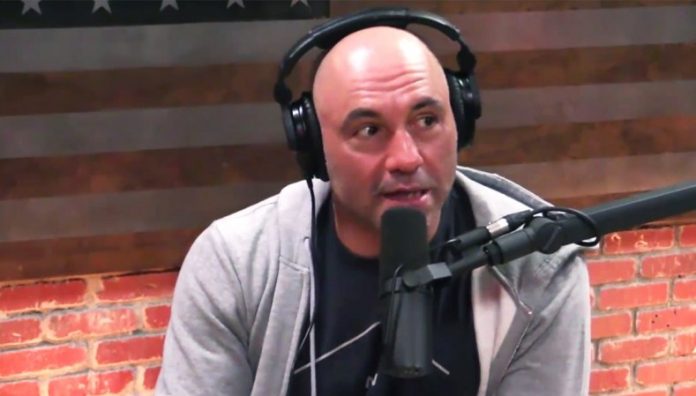 Giving his thoughts on Conor McGregor fracturing his tibia in his trilogy with Dustin Poirier at UFC 264, Joe Rogan has said that fighters have become good at breaking their opponents' bones.
'The Notorious' fractured his tibia and crashed onto the canvas with a few seconds remaining of the first round at UFC 264. Unaware of what had happened, Poirier jumped on a turtled-up McGregor and landed a barrage of heavy punches until the buzzer.
The former two-division champion was examined by a doctor after he told referee Herb Dean about his injury at the end of the first round. The fight was stopped and Poirier was declared the winner by doctor's stoppage.
Only three other current and former UFC fighters can relate to the freak injury suffered by McGregor, namely Corey Hill, Anderson Silva and Chris Weidman.
Weidman snapped his leg in half while throwing a kick in his UFC 261 bout with Uriah Hall a few months ago. Silva suffered a gruesome leg break in 2013, ironically in his rematch with the American.
Joe Rogan's Thoughts
Speaking on his 'The Joe Rogan Experience' podcast (as transcribed by BJPenn.com), Rogan commented on the recent spate of broken bones inside the Octagon.
"Here's what's really crazy," Rogan said. "There have been so many fights in the UFC and to have all these breaks in a row. 'Jacare' Souza had his arm broken, Chris Weidman got his leg broken. There's been a ton of breaks over and over again. People are getting good at breaking people's bones."
Rogan continued by saying that he's bemused at how Weidman has been involved in two out of the four leg breaks in UFC history.
"The Chris Weidman one was a freak accident," Rogan said. "The crazy thing is there have only been four leg breaks like that in the history of the UFC and Chris Weidman has been involved in two of them. The odds are insane. Anderson Silva threw a kick had he checked it and Anderson broke his leg. He threw it and Uriah Hall checked it and he broke his leg. Crazy. The odds of these things happening in this number are nuts."
In the last few hours, Conor McGregor has posted several photos of his injured left leg prior to UFC 264.
Do you agree with Joe Rogan?
See also: