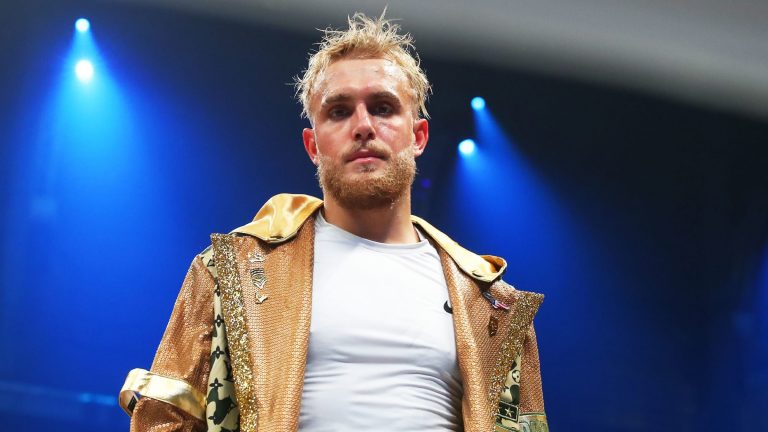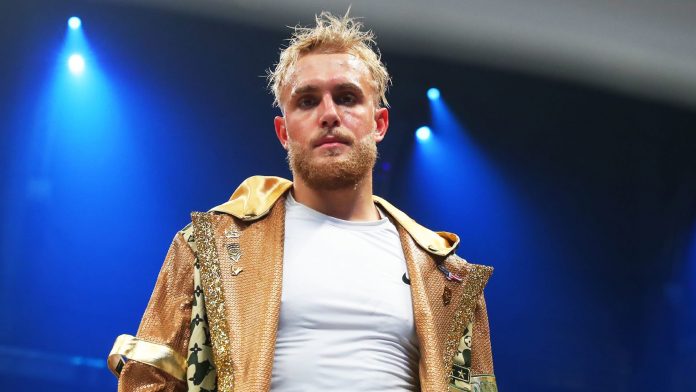 Jake Paul has continued throwing verbal jabs at UFC president Dana White about how much he and the UFC pay their fighters.
Paul, who beat Ben Askren via TKO in the first round of their boxing match in April, is now set to fight Tyron Woodley in August. The YouTuber may seem like the unlikeliest of persons to speak about MMA fighters being underpaid, but he's certainly making a lot of noise. So much so that former UFC fighter Jimi Manuwa has thrown his support behind him.
'There's A Movement Coming'
In a video uploaded by Manuwa on Twitter (as transcribed by MMA Fighting), Paul once again called out Dana and the UFC for not paying their fighters enough.
"There's a movement, moving forward that is gonna show that fighters should be getting paid more," Paul said. "The UFC fighters don't have fair pay. Out of all the sports, the percentage that the owners get versus the athlete, they're the lowest. Francis Ngannou vs. Jon Jones, that fight should happen. Dana White, pay them the $10 million. He's taking their money. They're the ones making the content. They're the ones getting in the ring, risking their life."
Fighters Deserve More
Giving the example of Chris Weidman, who broke his leg against Uriah Hall at UFC 261, Paul said that UFC fighters need to be compensated more as they are risking their lives for the company.
"Chris Weidman goes in, snaps his leg in half," Paul said. "What's that look like? He might never be able to fight again and provide food for his family. These fighters are risking their lives. You can quite literally die in the ring and they need to be compensated more. I'm a big proponent of that movement and being in control. It's just like music labels, same thing. These artists are getting owned and they get locked up into these s***ty contracts and they don't know what to do.
"So f*** that s***. F*** Dana White."
Days after his boxing debut, Askren revealed that it was 'utterly depressing' that he made more money fighting Paul than all of his fight purses in Bellator combined. While in a recent interview, Woodley, a former UFC champion, also said that 'The Problem Child' will be the 'easiest' and the 'biggest' payday of his career.
Do you agree with Jake Paul's stance on fighter pay against Dana White and the UFC?
See also: