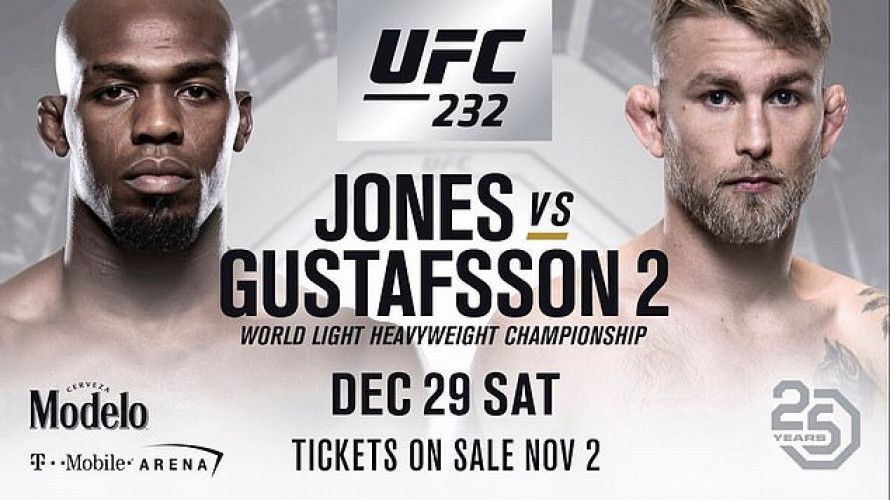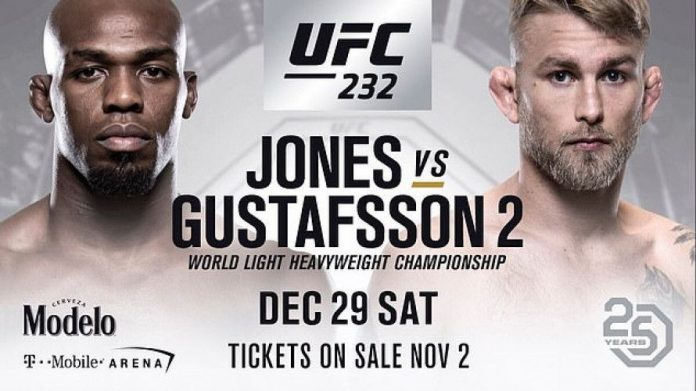 The headline clash of UFC 232 has provoked boatloads of controversy, given the company's decision to move the event from Las Vegas to Los Angeles, due to miniscule remnants of a banned substance featuring in Jon Jones's system in a pre-fight drugs test.
UFC President, Dana White has been at pains to advise this was due to his past drug test failure following UFC 214, where Jones was banned by USADA for two drug test failures.
Whatever, the full story is, it is clear that Jones is a headache for UFC and if it wasn't for his drawing power, he would have been cut loose years ago.
After well over a year away from the Octagon, one could question what type of shape Jones will show up in. However, Jones has seemingly made a career of returning from lengthy absences to win fights, and there is little reason to expect a different result this time.
His opponent, Alexander Gustafsson is the not the same standard of opposition he was when he last challenged Jones at UFC 165. He came very close to defeating Jones on that occasion and he will likely have the very vocal backing of the LA crowd this time around willing him to defeat Jones.
However, can Gustafsson, who has lost as many as he has won over the past few years really test one of the finest fighters in UFC history?
Unfortunately, I don't think he can.
Love him or hate him, there is no denying the immense talent of Jones. The former Light-Heavyweight Champion will once again reign atop the division.
Get a free $25 RISK-FREE bet and win some money by registering with the below links:
$25 RISK-FREE BET FROM SPORTSBETTING
---
More MMA betting tips
---