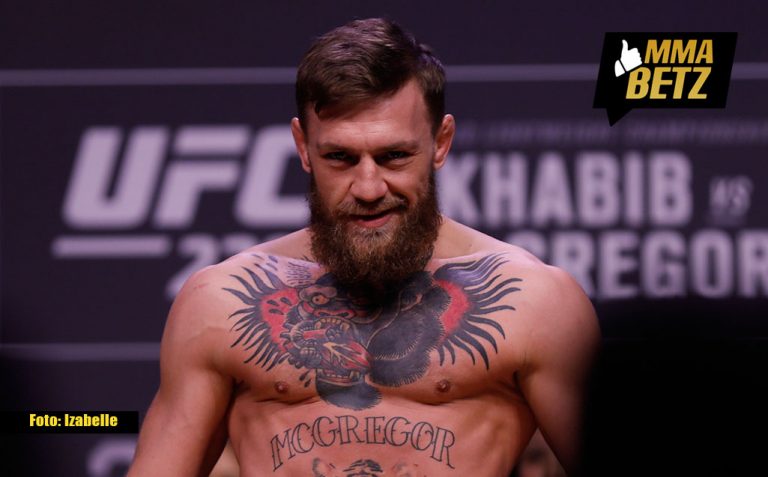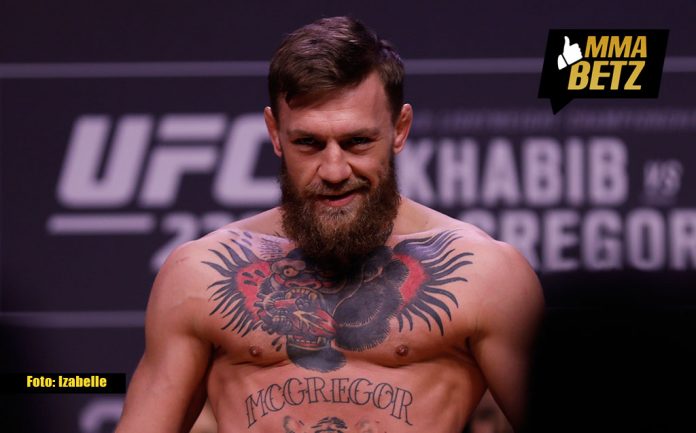 MMABetz spoke to Audie Attar, the manager of both former Featherweight and Lightweight Champion, Conor McGregor and current, reigning female Featherweight Champion, Cris Cyborg ahead of tonight's huge UFC 232 event.
On McGregor, Attar stated that they are still waiting to hear back from the Nevada State Athletic Commission, following the regrettable post fight brawl at UFC 229 and that a hearing has been "postponed to January" and information on McGregor's future has been delayed until then.
When asked about McGregor's state of mind, Attar said it was "normal" and that interestingly he was "looking to avenge that loss" and secure a re-match with the Lightweight Champion, Khabib Nurmagomedov.
Attar stated that in the meantime McGregor is concentrating on his whisky brand, Proper No. 12 and the forthcoming birth of his new baby.
On UFC 232 co-headlined, Cris Cyborg, Attar stated she was "doing good" and the camp is confident that she can secure a legacy defining win over Amanda Nunes tonight.
We will find out if Cyborg can get that big win tonight and what the future holds for McGregor, next month.
2019 should be an exciting time for both fighters.