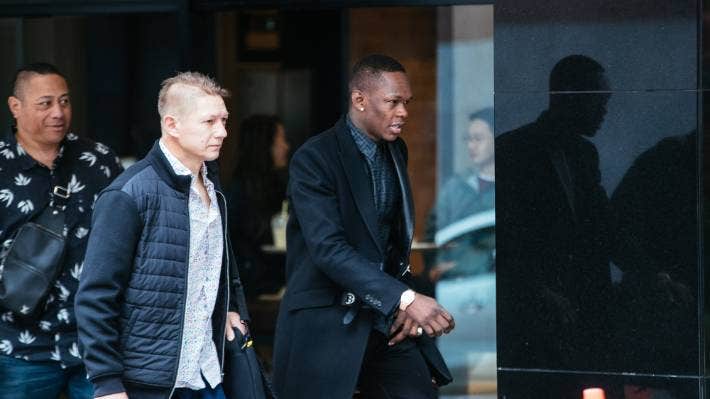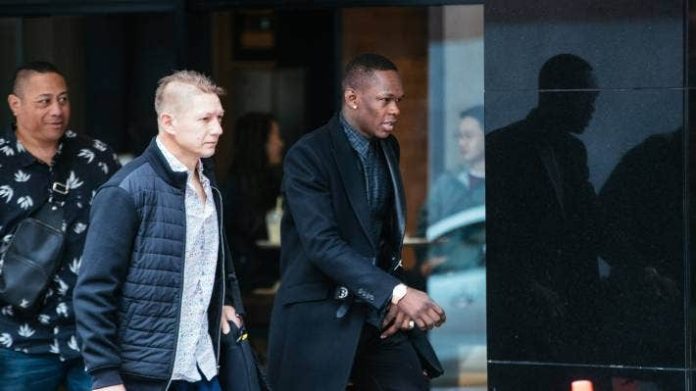 Israel Adesanya got charged with drunk driving only three weeks before his UFC 293 fight, where he lost his title to Sean Strickland.
The incident occurred on August 19 in Auckland, a few weeks before his middleweight title fight against Sean Strickland at UFC 293 in Sydney. However, the news became public when 'The Last Stylebender' appeared in court on Monday morning and was found guilty of the charge.
According to an ESPN report, Izzy was heading back home after having dinner with friends when he encountered a 'Random Breath Testing Unit'.
According to court documents, Adesanya underwent a blood test to determine his blood alcohol level, and it showed a reading of 87 milligrams of alcohol per 100 milliliters of blood, which is 37 milligrams higher than the country's legal limit of 50 milligrams.
Adesanya apologized for his actions in a press release.
"I want to apologize to the community, my family, and my team for the decision I made to get behind the wheel after drinking at dinner," Adesanya said. "I was pulled over and given an evidentiary blood test – the reading was 87 milligrams of alcohol per 100 milliliters of blood. I am disappointed with my decision to drive, It was wrong. I know that people might follow me and I want them to know I do not think this behavior is acceptable."
Izzy is scheduled to appear in court on January 10, 2024, where he will receive his sentencing. The maximum penalty for this charge is either three months of imprisonment or a fine of $4500.
Adesanya's lawyer, Karl Trotter, has requested a discharge without conviction on his behalf, meaning that the 34-year-old athlete is seeking to avoid having a criminal record associated with this incident.