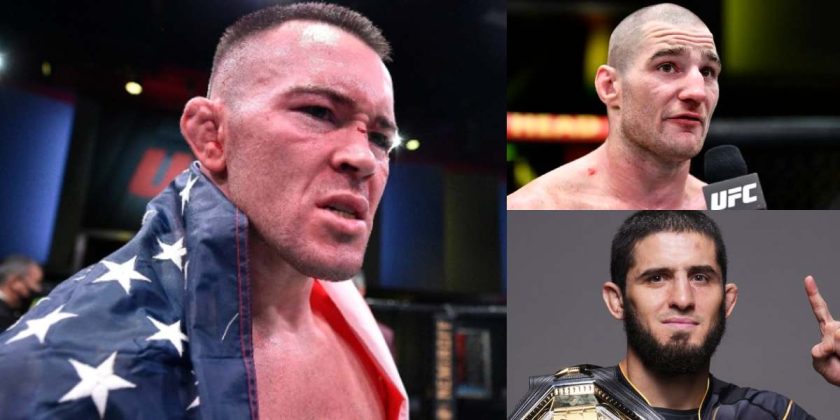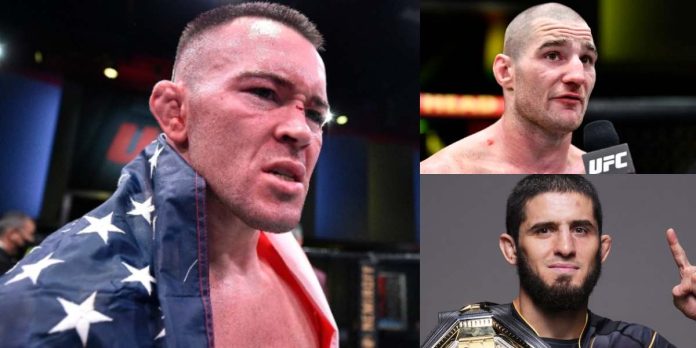 Colby Covington has called out UFC middleweight champion Sean Strickland and lightweight kingpin Islam Makhachev.
Covington is scheduled to headline UFC 296, where he challenges Leon Edwards for the welterweight title. Having already failed twice against former champion Kamaru Usman, 'Chaos' understands this may be his last go at the belt, and he is looking to make the most of the opportunity.
Should he win, Covington said that he'd love to fight Strickland for the middleweight belt.
"(Israel) Adesanya overlooked him," Covington said. "He thought that he was just gonna be able to breeze through this guy and he probably didn't train very hard and I think he's getting a little comfortable up there. He's made some big paychecks and he's just not hungry like he used to be. It just opens up the door for all the Middleweights because that's the easiest guy in the division to beat. Honestly, it opens up the door for me. I might go up and beat his ass. That guy's a f**king punk. He got his ass knocked out by (Kamaru) Usman like a little scrub. F**king out, unconscious. So imagine what I would do to him as America's champ. That could be the next fight as well. I might go up to Middleweight, steal that Middleweight strap. Champ champ!"
Covington also had a few things to say about Makhachev.
"There's that little Mongoloid," Covington said. "He's been talking a little bit saying he wants to come up and fight in a real man's division because he's in a little boy's weight class and I'm talking about Islam Makhachev. He's fighting in a little man's weight class. He's fighting little midgets and he's barely beating midgets. I mean, split decisions, split draws – it's just pathetic."