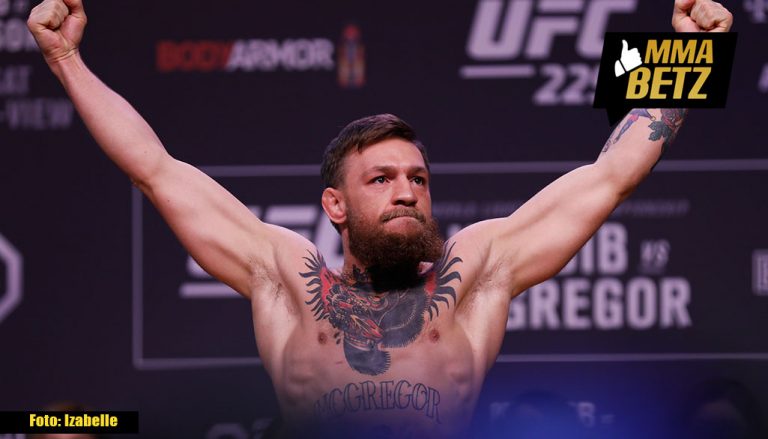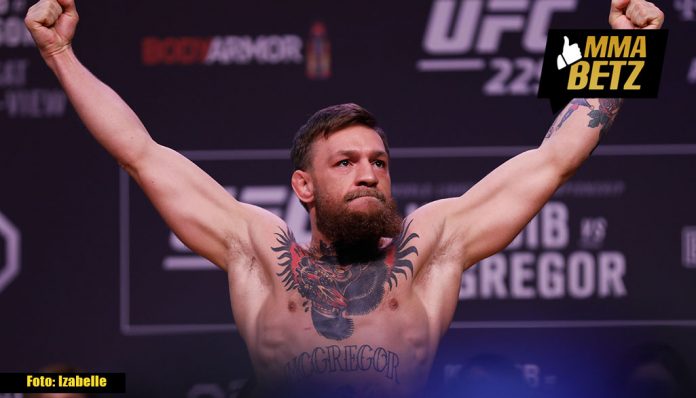 Whether you are a beginner or a seasoned sport's bettor, there are a few things to keep in mind to develop a great strategy to help you increase your chances of making a profit out of MMA betting. If you've placed MMA bets in the past with very negative results, then you might want to take a look at your history of MMA betting and compare your decisions to the below strategy tips. This is an effective way of coming up with an approach that is not based on emotional choices or obvious options, as this is one sport that presents many elements that are worth taking into consideration.
Throughout this article, we emphasize the importance of doing the research. Although contestants these days, have a well-rounded skill set, many still have their very own specialties and distinguishable maneuvers. This can be a game-changer and an important point to keep in mind when paying attention to the most critical factors. So, let's dive right in and see what are the most important strategy tips to employ when evaluating your betting history in the context of placing new ones with successful results.
1. Follow the weigh-ins
Most MMA competitions, including the UFC, weigh their competitors the day before the fight. This is particularly significant as most fighters would go through an intense process of dehydration to weigh-in at their agreed weight. Once this part of the competition has been surpassed, they do all they can to replenish the lost fluids allowing them to gain a size and strength advantage on the night of the actual fight. But making the weight cut is no easy feat and it is easy to recognize the fighters who struggled to reach the required weight by their condition when they make their appearance on the stage for the weigh-ins. Sometimes, they seem sluggish, their faces haggard, often needing assistance to walk and stay upright. Sometimes, they might not make the cut, forcing them to lose the additional weight during the allotted time, reducing significantly their recovery time.
2. The type of fighting ring and the size
Checking beforehand whether the fight will take place in a ring or cage, and how big is the space available, is extremely important, as not all environments can benefit different fighting styles. Rings with corners and ropes might be an excellent setting for striking-based or stand-up fighters, as these provide a great opportunity to corner an opponent and press their advantage. On the other hand, a cage is more suited for wrestlers and grappling fighters, since the wider corners make it harder to get cornered and the walls can come in handy for takedowns. The size of the ring or cage is also important. A smaller ring provides less space for movement-based combatants, while a larger venue is challenging for all those who don't have the best cardio technique.
3. Consider the age of the fighters
MMA pay is not as impressive as that of other sports, often forcing fighters to stay on the ring well past their prime. Like any other fighting sports, Mixed martial arts, involve a degree of physical damage, which grows significantly the longer you are an active participant. This is particularly true for older fighters, which tend to become more prone to knock-outs and broken chins as the years go by, often putting them at a disadvantage against younger, more able-bodied fighters. But what happens, when both fighters are older? Who do we bet on? This is a relatively common occurrence in MMA fighting and users might want to avoid betting on anyone in particular, instead, focusing on the number of rounds to take place.
4. Take into account the Pace, Stance and Reach
Once you've taken into account all of the above, it's time to take a look at each fighter individually, analyzing their particular pace, their stance and their reach in the ring. While taking a closer look a the stance of each fighter, it is worth noticing whether a combatant is left-handed or right-handed. Left-handed fighters tend to have an advantage over orthodox competitors as they present different angles. Furthermore, they often train against other orthodox fighters, while the opposite is very rarely true.
Pace is an important factor to consider. A faster-paced fighter would try to press his cardiovascular advantage by attempting to draw his adversary into a number of exchanges with the intention to tire him out. Last but not least, we need to consider the reach. Can a fighter utilizes his reach or does he has difficulty keeping his opponent at a distance?
5. Consider using a betting portfolio management software
Betting on MMA fights is a learning curve that never ends. While all of the above tips are important to put together a strategy that actually works, your betting history is essential to tie it all together. Knowing the past can help you predict the future more accurately. Thus, it is important not to dismiss any past bets simply for the lack of profit they elicited. This is where betting portfolio management software might come in handy. Bettingmetrics.com provides anything that a bettor might need to keep track of his bets, analyze results and predict future outcomes. Bettingmetrics is an online platform, designed by sports bettors for sports bettors, with software devised to provide odds comparison, tracking and bet placement, educational and interactive content, bankroll management and analytical tools, as well as buying and selling tips.
With the above MMA betting tips, we are sure you can successfully increase your chances of placing successful bets in the near future. We cannot emphasize enough the need to do the research. Knowing the odds beforehand is perhaps the best chance of predicting the future with more accuracy and make some profit as well.