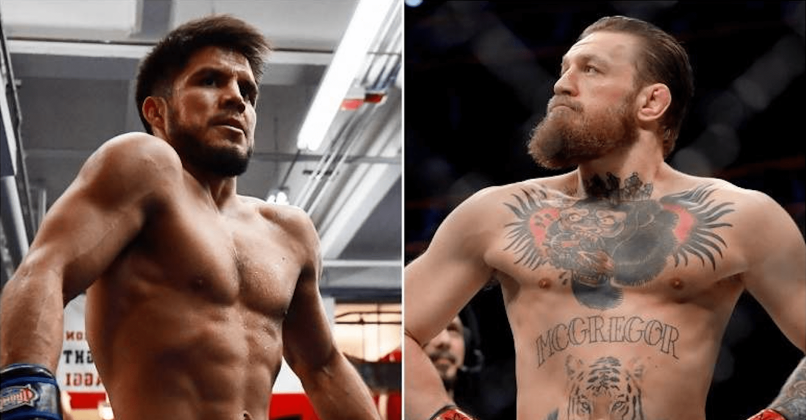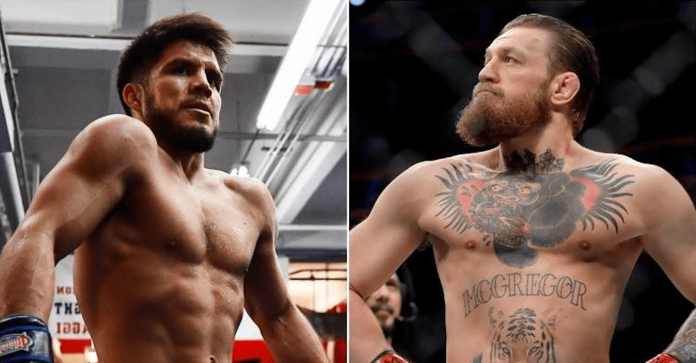 Henry Cejudo thinks Leon Edwards is a much easier fight for Conor McGregor than Michael Chandler.
McGregor has re-entered the USADA testing pool and will likely fight Chandler in a welterweight bout in the summer. Should he win, there's a high chance that the Irishman may demand a welterweight title shot, and if Edwards' is champion by then, Cejudo believes he'd be a relatively easier fight.
"I'll tell you what and that is something we may want to revisit," Cejudo said while speaking about McGregor on his YouTube channel. "I think Leon Edwards might be a more winnable fight for him than Michael Chandler, because Michael Chandler may bring in that wrestling. He may bring in that All-American wrestling, he's an All-American wrestler for the University of Missouri, so, he's been in these positions before.
"With Leon, Leon's gonna be stubborn, try and keep it on his feet. I still think Leon could beat him but I think if there's one fight that he does have a better chance at, they're both southpaws, it probably is with Leon Edwards."
Edwards, who is coming off back-to-back wins against Kamaru Usman at UFC 278 and UFC 286, will likely defend his title against Colby Covington next, but he wouldn't really mind defending it against McGregor as well, if the Dublin native proves his case.
"Anyone can get it," Edwards said in March when he was asked about a potential fight against McGregor. "Prove your case in the division and I'll give you a title shot. I want to be an active champion. I'm only young, you know? I want to be fighting and if you prove your case, then I'll fight you — and that's it."
Do you agree with Henry Cejudo that Leon Edwards would be an easier fight for Conor McGregor than Michael Chandler?