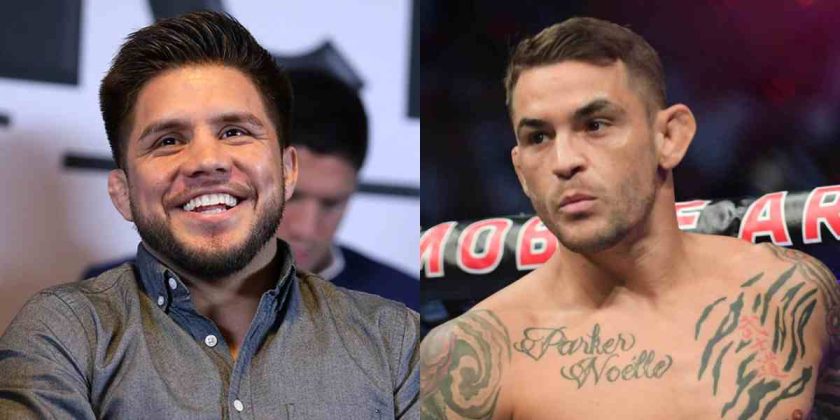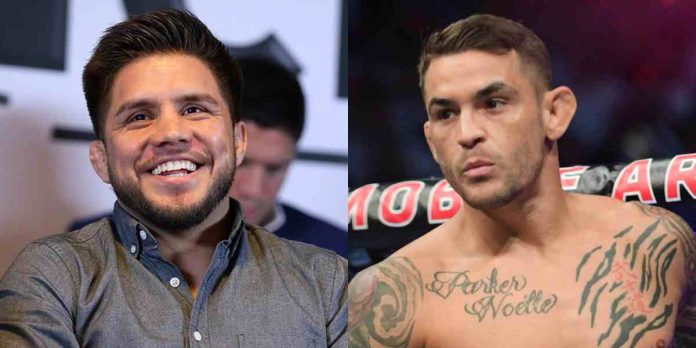 Former two-division UFC champion Henry Cejudo doesn't think Dustin Poirier deserves a place in the men's pound-for-pound rankings.
Poirier is amongst the best lightweights in the world and has only lost to Khabib Nurmagomedov and Charles Oliveira, two of the most frightening grapplers in the division's history, since his KO loss to Michael Johnson in 2016. The Louisiana native has defeated everyone else he has faced, including former lightweight champions Conor McGregor and Eddie Alvarez, and former featherweight champion Max Holloway. He is now scheduled to face Michael Chandler in a highly-anticipated grudge match at UFC 281.
Poirier's impressive run at lightweight – in which he has bagged twelve wins in his sixteen fights with one no contest – has left him sitting at the number eight spot in the men's pound-for-pound rankings. He is also one of the only two non-champions to be a part of the pound-for-pound top 10. Cejudo doesn't understand why he is ranked so highly, however.
Henry Cejudo On Dustin Poirier
Speaking on his YouTube channel (as transcribed by BJPenn.com), Cejudo explained why Poirier doesn't deserve a pace in the men's pound-for-pound rankings.
"I don't care about either of the guys (Chandler and Poirier)," Cejudo said. "First of all, Chandler doesn't have gold and neither does Poirier, I don't know why Poirier is pound-for-pound, I really don't. With all due respect to Poirier, there's no way you can put guys that have been knocked out and submitted and all that on the pound-for-pound list. Buy anyway, that's you fans, that's you people, but whatever."
Do you agree with Henry Cejudo that Dustin Poirier doesn't deserve a place in the UFC men's pound-for-pound rankings?