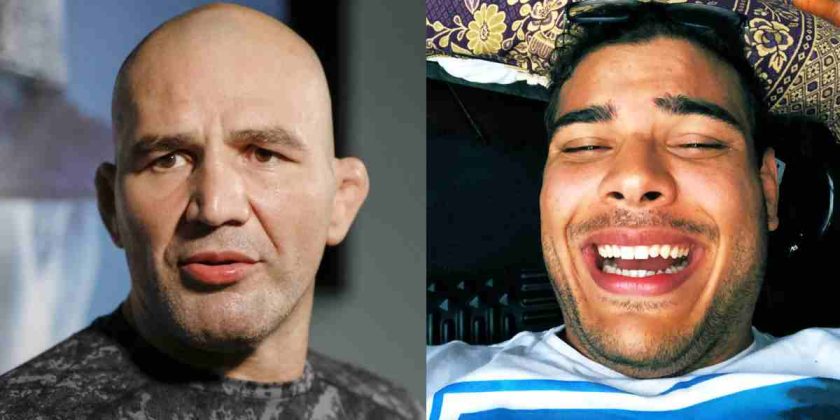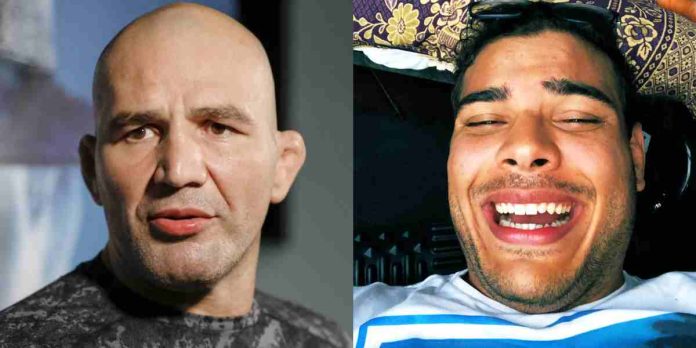 Glover Teixeira isn't a fan of Paulo Costa's antics on Twitter as he believes it's his way to cover up his losses and unprofessional attitude.
Costa is currently riding a two fight losing streak, with his most recent loss coming at the hands of Marvin Vettori at UFC Vegas 41. The fight was scheduled to take place at middleweight, but since the Brazilian told the UFC that he wouldn't be able to make the 185 pound limit, both fighters agreed to a catchweight of 195 pounds with 'The Eraser' having to forfeit 20 percent of his purse. This however also changed a couple of days before the fight with the UFC setting the bout at 205 pounds.
The Belo Horizonte native was heavily criticised for his unprofessional attitude with many wondering if his head was in the game at all. Costa is now scheduled to face Luke Rockhold at UFC 277, and will have the backing of his new fans, who enjoy his memes and self-deprecating humour on Twitter. Teixeira isn't a fan of his compatriot's humour however.
Glover Teixeira On Paulo Costa
Speaking to Brazilian MMA Legends, Teixeira said that Costa's Twitter antics are a cover up for his shortcomings as a professional fighter.
"The guy sees it and he's like, 'Damn man, this is the way. I'm really not winning a s***, not even hitting the weight or doing any shit," Teixeira said. "I'm like the worst professional, so what am I going to do here?' That's the way out, creating controversy. Calling the guy, putting the guy down when he is at the worst moment of his life. 'Oo oh, Charles [Oliveira] lost his belt', Talking shit, you know?! Because it will sell, because it will sell. He already knows that.
"I'm not saying he's right or wrong. If we're talking about money and followers, he's right. It's not my goal to have followers. My goal was always to be the best fighter in the world. When I retire from fighting, I'll delete all my social media and start over."
Do you agree with Glover Teixeira?