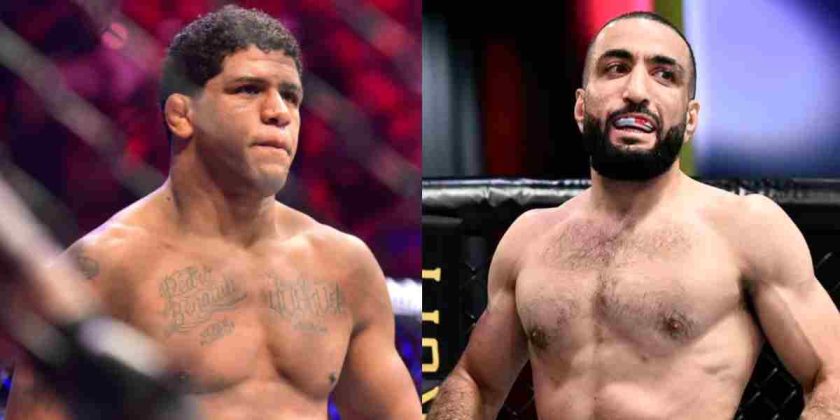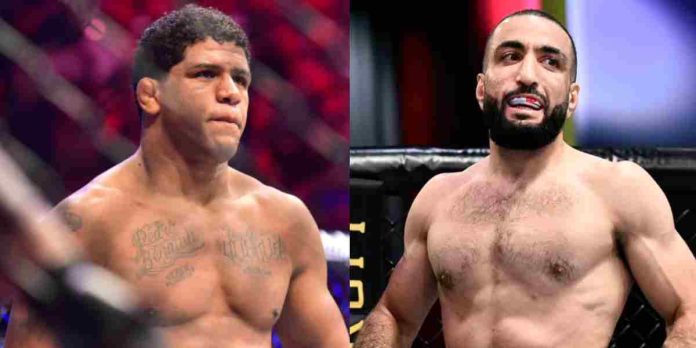 Gilbert Burns has issued a stern warning to Belal Muhammad ahead of their co-main event fight at UFC 288 on May 6th.
Charles Oliveira and Beneil Dairush were originally expected to co-headline UFC 288, but after the Brazilian had to pull out due to injury, the UFC added a short-notice welterweight title eliminator between Muhammad and Burns as a replacement. The winner will likely fight for the welterweight title next.
Gilbert Burns On Belal Muhammad
In a recent interview with Submission Radio, Burns said that he knows he needs to make a statement to earn his shot at the belt, and he's going to do exactly that.
"Because now I can get a finish," Burns said. "If I want to solidify myself as the No. 1 contender, I've got to take this guy out. I've been asking for five rounds, even with the Chimaev fight, with the Jorge (Masvidal) fight, with the Neil Magny fight I asked for five rounds. They didn't give it to me. But this time he asked, as well. So when he asked for it, I said now we're doing five rounds.
"With Belal Muhammad, I'm putting this guy away. I don't care how many rounds it takes, but I'm putting this guy out of there. There is no way he's going 25 minutes with me. So that's the main reason to go five rounds, just to put this guy out and get a finish."
Who do you think will win the welterweight co-main event between Gilbert Burns and Belal Muhammad?