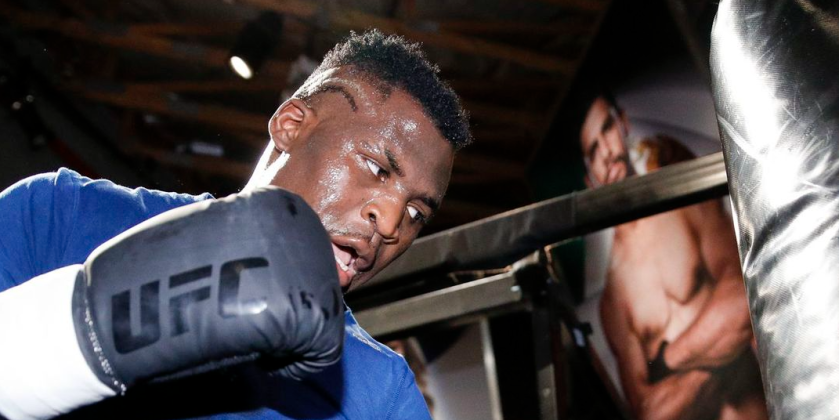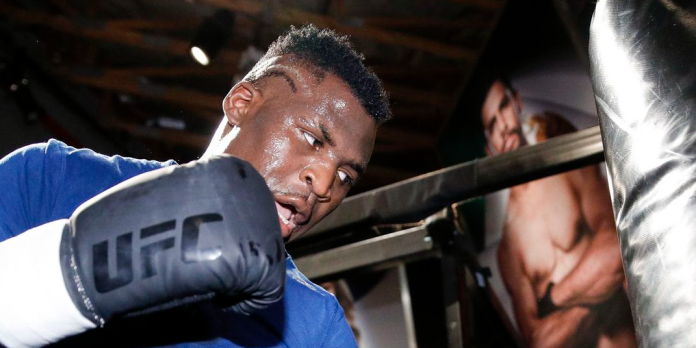 Francis Ngannou has revealed that his team is in talks with Deontay Wilder for a boxing showdown or two, preferably in Africa.
Ngannou vacated his UFC heavyweight title after parting ways with the promotion in January over a contractual dispute that seemed to have no positive end. The Cameroonian was offered a whopping eight million dollar deal, yet he turned it down because some of his other demands, like sponsorship rights and health insurance, weren't met by the UFC.
Francis Ngannou On Boxing Future
In a recent interview with ESPN (as transcribed by BJPenn.com), Ngannou revealed that he's already in talks with Wilder for a massive boxing fight in Africa.
"Yes we've been having some exchanges. We've basically come into some sort of verbal agreement that we want to fight each other." Ngannou said. "We want two fights. Maybe one of those fights in Africa, maybe two of those fights in Africa. Which would be massive, which would be great. I think August next year is the 50th anniversary of 'The Rumble in the Jungle' and I think that would be an opportunity to do something massive in Africa.
"We are looking at something around that timeline for the potential second fight. Which, in my opinion, should still be in boxing… Boxing is a new challenge. But remember, in the beginning, MMA was just as challenging as boxing. If not bigger. So, I don't back down from challenges."
After Ngannou's departure from the UFC, Jon Jones faced Ciryl Gane for the vacant heavyweight title at UFC 285, where he won by submission in the first round.
Who do you think will win a potential boxing fight between Francis Ngannou and Deontay Wilder?