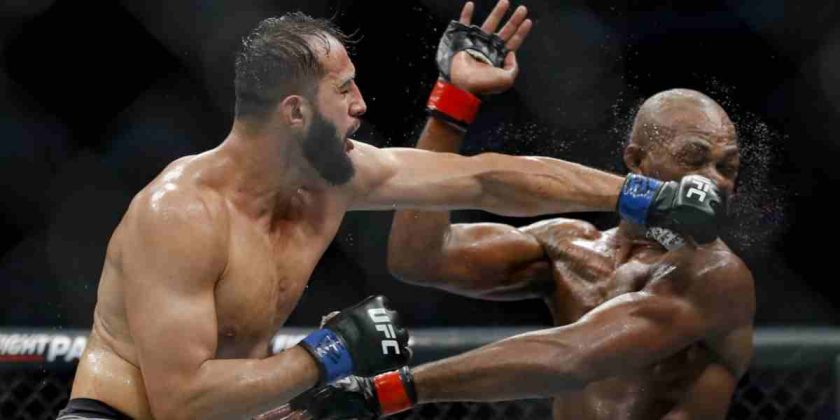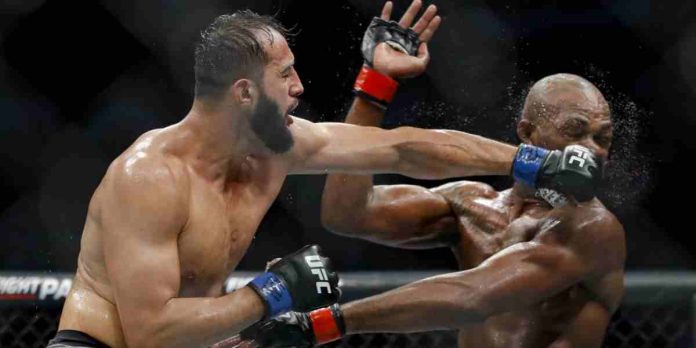 Dominick Reyes believes he's the reason why former UFC light heavyweight champion Jon Jones decided to move up to heavyweight.
Jones scored a controversial decision victory over Reyes in their light heavyweight title fight at UFC 247, which many thought the challenger won. Despite calls for an immediate rematch, Jones vacated the title a few months later to move up in weight. 'Bones' has since been teasing a return to the Octagon and is linked to a fight against former heavyweight champion, Stipe Miocic.
Dominick Reyes On Jon Jones
The MMA legend said that he is moving up to heavyweight to take on a new challenge as he has nothing left to prove at light heavyweight. Speaking on MMA Fighting's The MMA Hour (as transcribed by BJPenn.com) however, Reyes claimed the Albuquerque native decided to change weight classes because he believed that a rematch was "too much risk".
"The whole thing was we are going to run it back," Reyes said. "Then the pandemic started and I don't know what he started doing at home and started feeling a different kind of way. All of the sudden it was, 'no, I'm going to heavyweight, screw that, there's too much risk, I don't get paid enough to fight him. I'm not going to fight him without double, you have to pay me double to fight that guy again'. It was like, what, I was getting contender money, bro, screw you, I should be getting pay-per-views the next fight. It was weird how it all happened, he was down, everything was good, Dana said we were gonna do it then nope."
When asked whether he believes he was the reason why Jones moved up in weight, Reyes replied an affirmative.
"That is the reason why [he moved up to heavyweight] ," Reyes said. "I don't take any solace in it, I mean if we would've rematched I would've had closure in the situation, it is what it is."
Who should Dominick Reyes fight next?