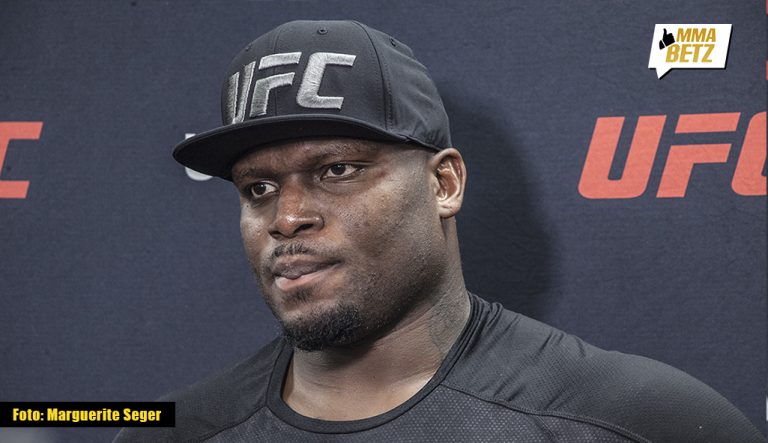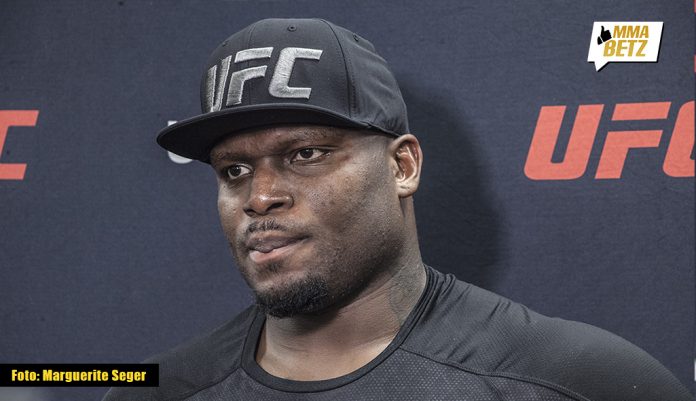 Derrick Lewis has disclosed that he has no desire to compete in Brazil and felt that he had been misled into accepting the UFC Sao Paulo headliner against Jailton Almeida.
UFC Sao Paulo was originally scheduled to be headlined by rising heavyweight star Jailton Almeida and veteran Curtis Blaydes, but Lewis replaced 'Razor' after the latter pulled out due to injury.
'The Black Beast' accepted the fight last month. However, he didn't initially know that the event was going to be held in Sao Paulo.
Lewis asserted that he only discovered the fight's location after agreeing to the offer. He went on to state that had he been aware the bout was scheduled for Brazil, he would not have accepted it.
"There were also a couple of guys that didn't want to fight me so we just said 'OK, that's fine'. Then a few weeks ago we got a call about this guy (Almeida) and I just agreed straight away," Lewis said while speaking to FOX Sports Australia. "I didn't know the fight was in Brazil though. It was only after accepting that they told me. I'd always said to my manager I would never fight in Brazil because of the taxes being so bad. So I got tricked into accepting this fight. No, I wouldn't have taken it. Not at all. I said I didn't want to fight here and, since arriving, nothing has changed. I can't wait to go home."
The rationale behind Lewis' reluctance to fight in Brazil was driven by his tax-related worries. He feared that once he accounted for taxes and coach payments, he would be left with a considerably reduced income.
"It's bad. I'm basically fighting for them (the government) right now," Lewis said. "I'm not getting anything out of it. By the time I pay my coaches and so on, it's not even worth it, and that's if I don't get pickpocketed here."
What do you guys think?