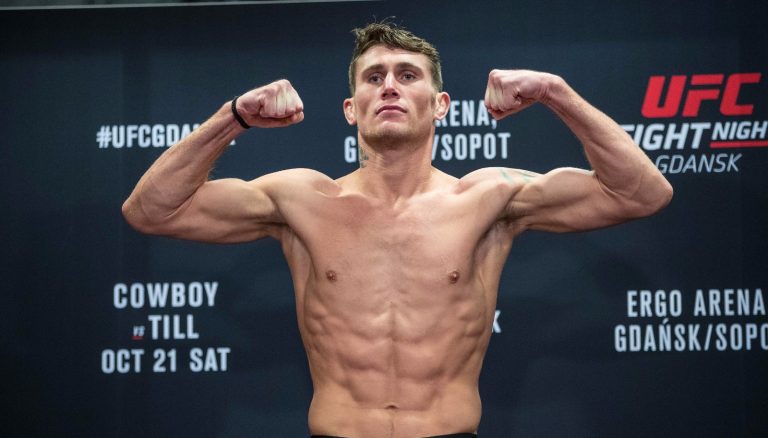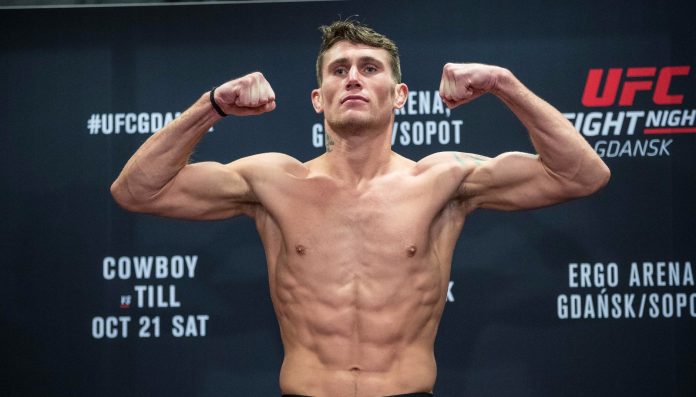 Darren Till thinks reigning UFC heavyweight champion, Jon Jones, is the greatest MMA fighter of all time.
The GOAT debate in MMA is highly subjective as it depends on individual criteria like accomplishments, skills, and eras. There's no definitive answer, allowing room for diverse opinions and ongoing discussion among fans and experts.
Fighters like Anderson Silva, Jon Jones, and Georges St-Pierre are often mentioned, but comparing them across different eras and weight divisions poses a lot of challenges.
The debate remains ongoing, with passionate fans and experts offering varying perspectives, making it inherently subjective and unlikely to yield a definitive answer.
Recently, Till took to X, formerly known as Twitter, to express his opinion on the topic, saying that Jones is the GOAT because the Brit thinks his legacy is unparalleled.
"Jon Jones is the greatest MMA fighter of all time. Not athlete. Fighter. Don't think anyone will surpass him in my opinion…" Till wrote on X, adding, "Just to add as well. I think he runs over stipe who btw I am a big fan of also and think is the HW goat. Anyone wants a bet with me I'll be taking big bets on this one."
Jon Jones became the UFC heavyweight champion by defeating Ciryl Gane at UFC 285, where he won by submission in a round. He currently holds the number one spot in the men's pound-for-pound rankings.
Jon Jones is scheduled to face Stipe Miocic, a two-time UFC heavyweight champion at UFC 295 on November 11.
Do you agree with Darren Till?