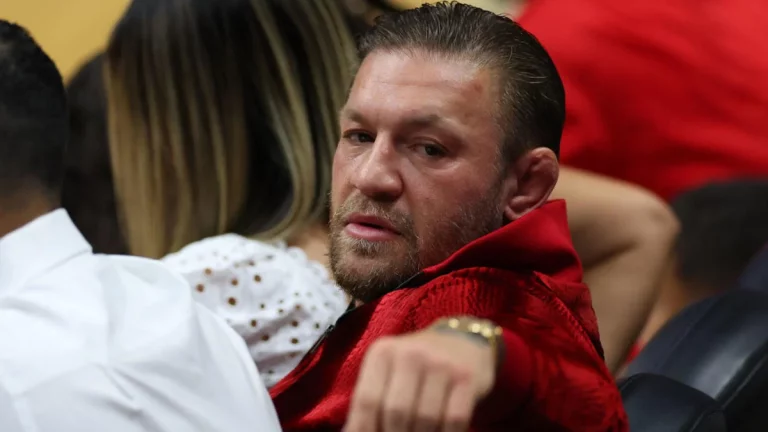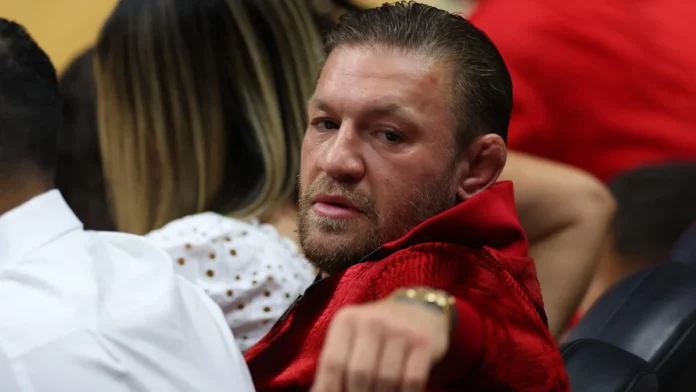 Conor McGregor has cited backroom politics as the reason for his lengthy lay-off from fighting.
The Irishman last competed at UFC 264, where he lost to Dustin Poirier after breaking his tibia seconds before the end of the first round. Since then, he has been in a bit of a back-and-forth with the UFC. At one point, he even said he was retiring from the sport. But now, it looks like things are getting back on course.
Nevertheless, McGregor has shared the reason why he stayed away from fighting for so long. The main reason, he said, was the politics within the UFC.
"My retirements were political, right," McGregor said while speaking to the Daily Mail. "There was political shadiness going on in the background that I was like, 'Good luck to you guys [the UFC]. I'm out of here.'"
Although McGregor didn't provide a detailed explanation of the shady matters, he did emphasize that it wouldn't be in his best interest to retire from MMA.
"It's tough to walk away for sure," McGregor said. "How can I speak on this when I'm never gonna walk away? You know, I'm gonna simply recalibrate my competition."
Earlier this year, McGregor took on the role of a coach for The Ultimate Fighter 31 alongside Michael Chandler. But as of now, the UFC hasn't made an official announcement regarding a fight between the two.
The announcement is expected to be made soon since McGregor has re-entered the USADA testing pool.
Do you want to see Conor McGregor back in the Octagon?