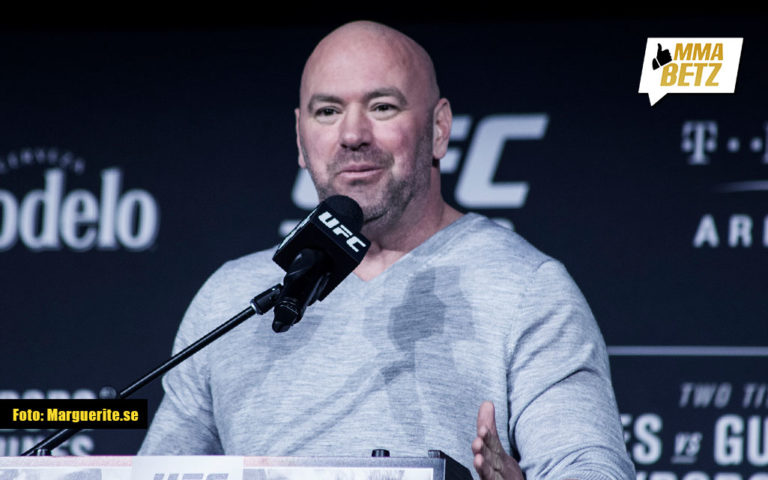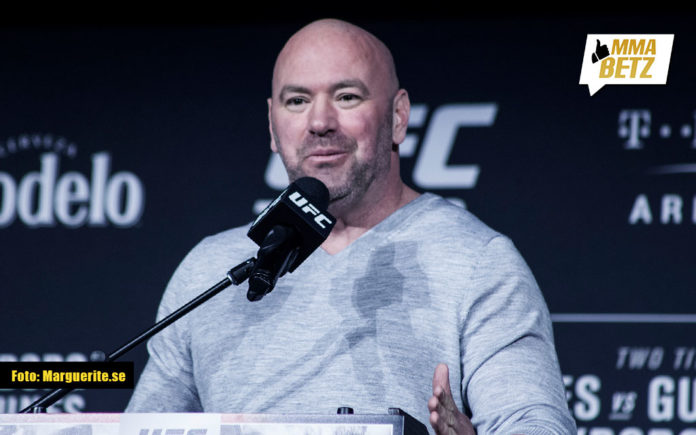 Dana White has permitted UFC fighters to proudly carry national flags to the Octagon before their fights.
In May 2022, the UFC imposed a ban on its fighters carrying flags in response to the heightened tensions between Russia and Ukraine. However, at UFC Vegas 80, spectators were taken aback as fighters proudly carried their flags to the Octagon.
During the post-fight press conference, Dana explained why the ban on flags was lifted.
"Yeah, flags are back," Dana said (as transcribed by MMAMania.com). "I was on vacation during [Noche UFC], and the no flag thing drove me crazy, and I was like, yeah, f—k that we're bringing flags back. It drove me crazy."
Dana White revealed that his change in opinion was influenced by Noche UFC. He also expressed that if this decision happens to upset anyone's sentiments, he remains indifferent to those feelings.
"There's a lot of things that go on in a company this big," Dana said. "You can't micromanage everything. Sometimes, things are done for the intentions of the right reasons or whatever. Everybody in this room knows the way that I feel about a lot of things. Basically, 'I don't give a f—k,' is the answer to most things.' Everybody's too soft; everybody's too sensitive about everything. When the decision was made to do this, I was just like, 'Eh, what's the big deal if they don't have flags?' Mexican Independence Day flipped the switch, and I was like, 'That's enough of the no flags thing.' Flags are back. If any flags hurt your feelings, too f—king bad."
Do you agree with Dana White?