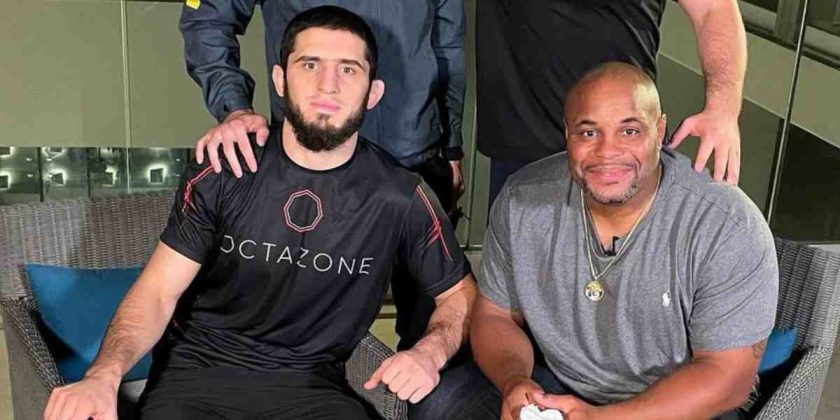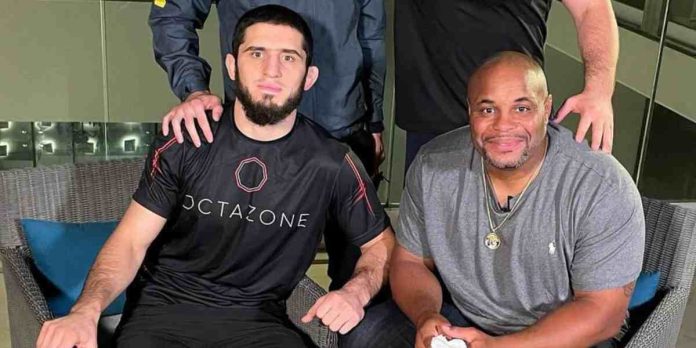 Daniel Cormier believes Islam Makhachev's next title defense wouldn't be exciting.
Makhachev made his first successful title defense against Alexander Volkanovski at UFC 284, where he won by a razor-close decision, and he is now expected to make his second title defense at UFC 294 in Abu Dhabi, although he doesn't have a dance partner yet.
Last month, Charles Oliveira was the front-runner to face the Dagestani after dispatching Beneil Dariush in the first round at UFC 289, but the Brazilian recently revealed that he won't be able to fight at UFC 294 in October since he needs more time to prepare.
Volkanovski wants his rematch with Makhachev, but he is also out of the equation for now after undergoing elbow surgery, which leaves the winner of Dustin Poirier vs Justin Gaethje at UFC 291 as the only worthy option, but they may not be ready for a quick turnaround unless the fight ends early.
So, what's next for Makhachev?
Cormier has an idea and that's not the most exciting one.
"I think Islam Makhachev will next fight against someone that is not even necessarily on our radar," Daniel Cormier said on his DC & RC show on ESPN. "It's supposed to be the winner of Gaethje vs. Poirier, but I do not believe that those guys will come out of that fight clean and be healthy enough to put a title fight right that soon.
"I also know that Charles Oliveira has already told the UFC he's not fighting in October. We're going to have to go down the lightweight rankings and find some other guy, and people are going to be very disappointed. It'll be the No. 4, 5, or 6 ranked guy that's going to get a title shot because there just will be no one else."
Who do you think Islam Makhachev should fight next?