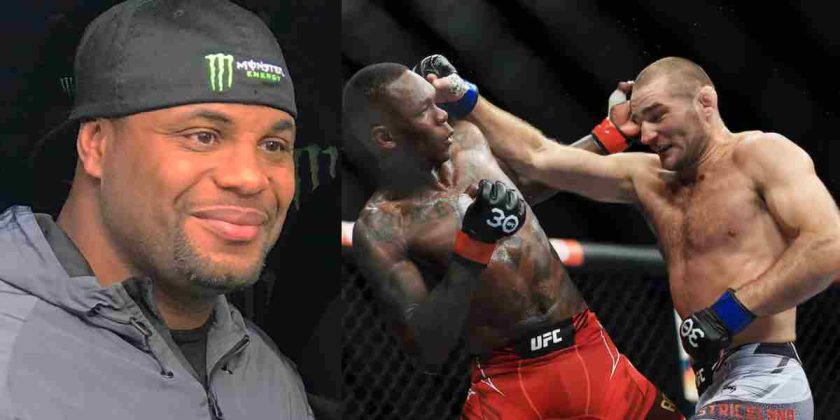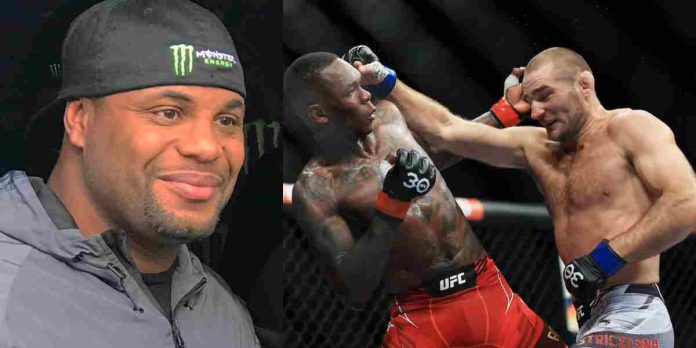 Former UFC two-division champion and ace broadcaster Daniel Cormier has expressed his views on Israel Adesanya potentially receiving an immediate rematch with Sean Strickland.
Strickland shocked the MMA world after outstriking Adesanya to win the middleweight title in the UFC 293 main event in Sydney, Australia.
In the post-fight press conference, UFC president Dana White said that he would like an immediate rematch between the two middleweights.
"I think you do the rematch, absolutely," Dana said while speaking to the media during the UFC 293 post-fight press conference. "The rematch is interesting. That could be the thing, too. When you think about, you're going into the [Alex] Pereira fight, such a big fight, and you've been in there with this guy so many times, and then you overlook Strickland. You come in and I don't know. I don't know the answers to these questions, but Israel does, and I'm looking forward to hearing it."
Cormier is not on board with White's idea of an immediate re-match between Adesanya and Strickland. 'DC' said that Adesanya has had his opportunities, and the division needs to move on 'a little bit'.
"The last time Izzy lost, all we could speak about was he should be next again," Cormier said. "I don't think that this time. I don't think he should fight for a belt next. I don't think he should get an automatic rematch. I think the division needs to move on a little bit."
Should Israel Adesanya and Sean Strickland run it back?