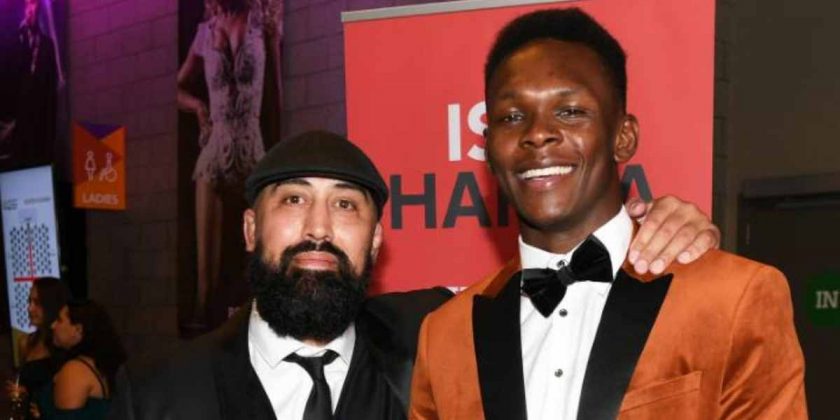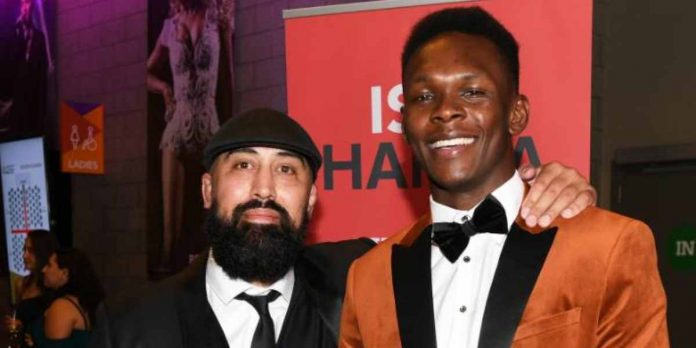 Coach Eugene Bareman believes Israel Adesanya can beat Sean Strickland with minor adjustments even if they were to rematch tomorrow.
After an unexpected defeat at the hands of Sean Strickland in their middleweight title fight at UFC 293, Israel Adesanya briefly talked to the media, before letting his coach Bareman answer questions on his behalf.
Having already bounced back from a heartbreaking defeat at the hands of Alex Pereira in the past, team Adesanya is confident that they would conquer Strickland as well if they're given another opportunity.
"It's very, very difficult to do a rematch camp, but like I said, I don't think we have to change too much but we will find something because we have the benefit of time," Bareman said while speaking to the media after UFC 293. "So we will get down to our usual business as a coaching team and we'll find something to add to this camp and we'll win the rematch."
Bareman is eager to get Adesanya back into the Octagon for a second fight with Strickland because he thinks his student only needs to tighten a few loose ends and he'll be back on top again.
"I asked Mick if we could have the rematch next weekend," Bareman said. "Whether he grants it I'm not sure, but I'm just very confident that we can change the outcome of this fight with very minor adjustments. What I'm saying is we couldn't get Israel to enact our plan, there wasn't much cohesion in the corner. You have nights like this and I think we can do the rematch tomorrow and I think we can have a good night."
Do you agree with Eugene Bareman?