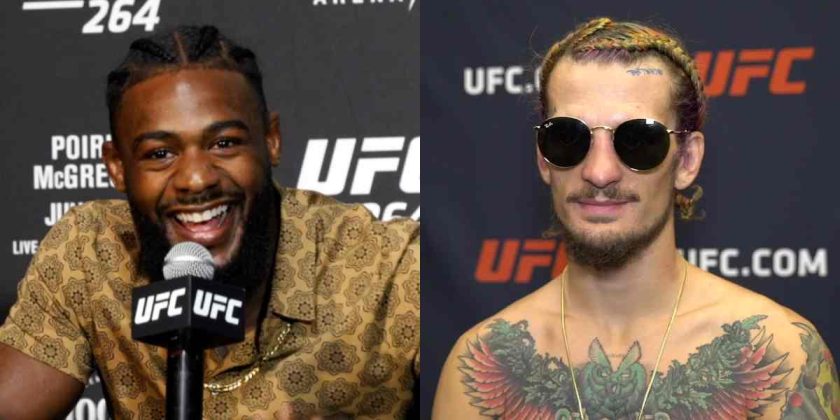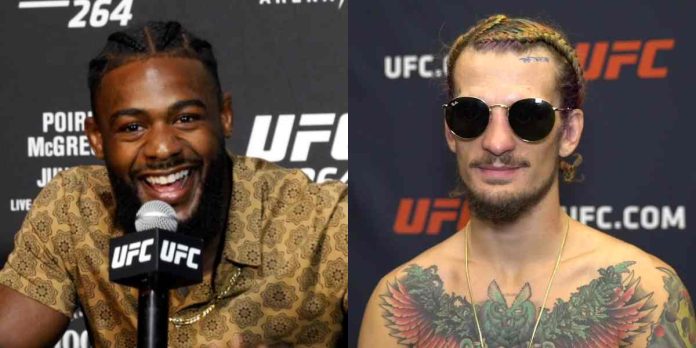 Aljamain Sterling has sent a final warning to Sean O'Malley ahead of their blockbuster bantamweight title clash at UFC 292.
Sterling and O'Malley have been going back and forth on social media for the past few months, but when they step inside the cage this weekend, all will be said and done. Being the world-class grappler that he is, the champion is expected to run through 'Suga' Sean, but how many rounds will he take to finish the job?
"I want him to pay for everything he said, all the trash talk, everything, all his Dana White privilege," Sterling said during last weekend's Q&A (as transcribed by MMA Fighting). "I didn't have none of that, and I can't wait to take it out on him. My prediction: second-round TKO. But if he gives me his neck, he's got that long 'Daddy Long Neck' out there, so if he leaves that out there I'm going to strangle his ass."
Not only does Sterling want to steal O'Malley's hype, but he also wants to win over the millions of fans O'Malley has on his social media accounts.
"It's my second main event, it's against a very, very big name who's got a lot of Instagram followers that are kids who play Fortnite all day long, so it's a good opportunity to showcase my skill set to those younger crowds and take all his little fans," Sterling said. "That's really what it's all about. It's a great opportunity. When I take this man down, that naked mole rat is getting smashed. Smashed."
Who do you think will win at UFC 292?