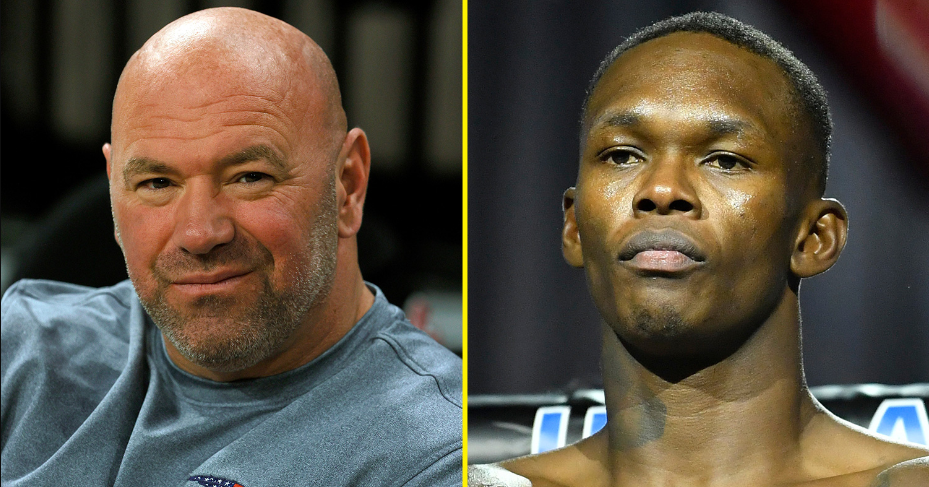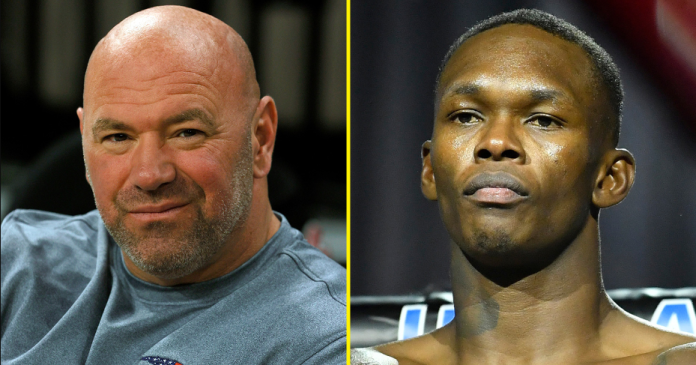 Dana White has revealed that he doesn't know when Israel Adesanya will fight next.
The former middleweight champion surrendered his title to Sean Strickland in the main event at UFC 293 in Sydney, where he was dominated through five rounds. In the post-fight press conference, Dana was asked about an immediate rematch between the two and he responded positively.
In a recent interview, however, Dana revealed that he has not been contacted by 'The Last Stylebender' about a potential return to the Octagon.
"I have not (talked to Adesanya)," Dana said when asked by the reporters if he talked to Adesanya. "I know he's in L.A. right now, working on some stuff, but no I haven't talked to him. One of the things, we were talking about this week too, that we always love about Israel, Israel was willing to fight anybody, anywhere, anytime. Love to turn around quickly and fight again and when he wants to fight, he'll let us know."
After losing two out of his last three fights, taking a break from combat sports could be a smart move for Adesanya. Michael Bisping believes that consecutive fights and a jam-packed schedule may have been the reason behind Izzy's poor performance at UFC 293.
 "What it comes down to is being effective in a fight, being able to beat the other person in a fight," Bisping said on his YouTube Channel. "This isn't a ranking for style points, this isn't a technique standpoint. This is the fighter's ability and Sean clearly showed, four rounds to one, almost finished him in the first, it's crazy, he was clearly the better fighter. And that's not the conversation we're having, because the reality is, you're only as good as your last fight. Izzy's last fight was garbage, he never showed up."
Who do you think Israel Adesanya should fight next?