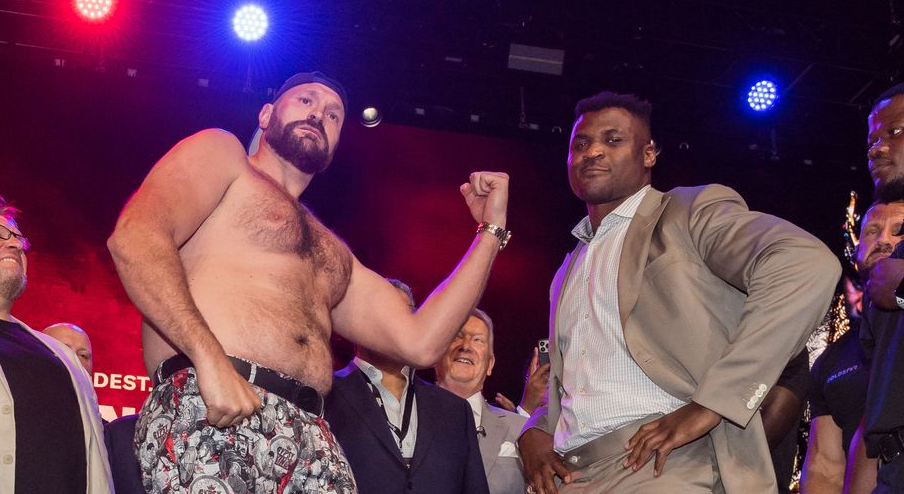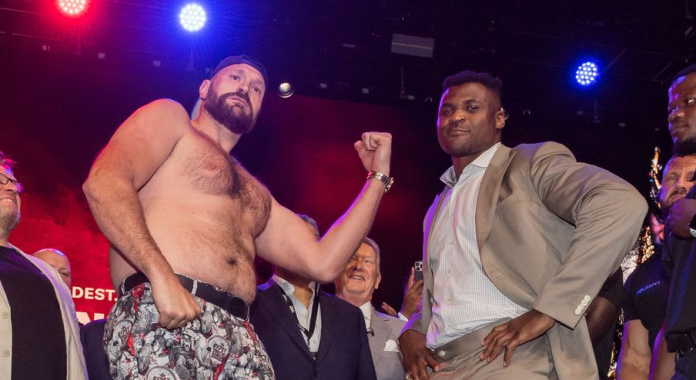 Ariel Helwani is surprised by Tyson Fury's disrespectful behavior towards Francis Ngannou.
Former UFC heavyweight champion Francis Ngannou is gearing up for his debut in the world of boxing against the British icon. The historic bout is set to take place on October 28, in Riyadh, Saudi Arabia.
If all goes well for 'The Gypsy King', he will face Oleksandr Usyk in December or in January 2024, his team announced a few weeks ago.
Many people, including veteran journalist Ariel Helwani, see Fury committing to another fight right before his showdown with Ngannou as disrespectful.
"When I saw this news come out, I was baffled," Helwani said during a recent episode of The MMA Hour. "I was blown away. I couldn't believe it. Initially, what I felt was, 'If I'm Francis Ngannou, am I extremely disrespected right now?' … That's how I was feeling on his behalf. So, what I did was I reached out to Francis and his team, and I was like, 'Am I off base here or this the right sentiment?' They confirmed to me that I was feeling the right way. I can't believe that everyone involved did this."
"We, as a public, have had to warm up to the idea of the fight. They've had to educate the world… 'No, this is a legitimate thing.' … Now all you've done is tell people, 'No, this is the tune-up. This is the tune-up that you thought it was, the exhibition you thought it was.' … Why not wait until October 28? Why not do what we've seen so many times? Fight ends, there's a winner, Tyson Fury, throw to the video package, and next it's the one you've truly been waiting for. Why did it have to happen on September 30? … I feel like the luster has been taken away. I feel like the stakes have been diminished. I feel like Francis has been disrespected."
Do you agree with Ariel Helwani?