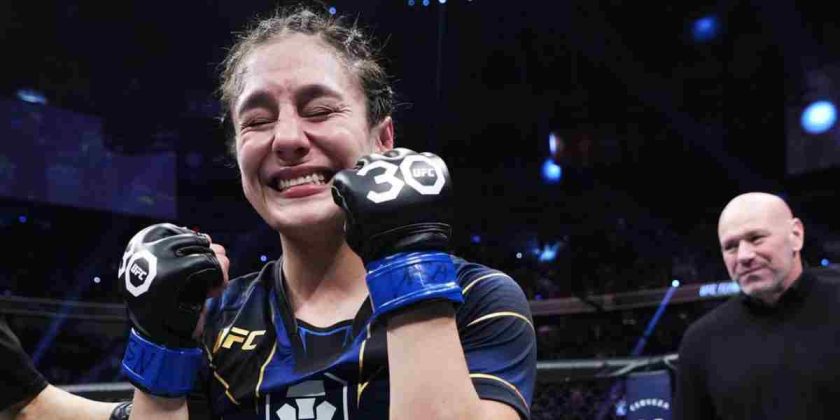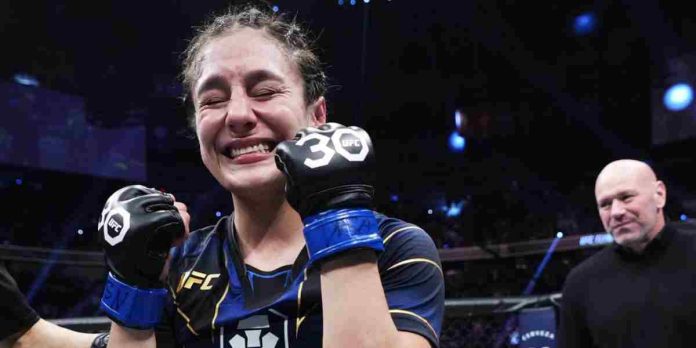 Dana White believes UFC flyweight champion Alexa Grasso needs to fight Valentina Shevchenko next because they have unfinished business.
At UC 285, Grasso shocked the world by choking out Shevchenko to win the flyweight title. However, their rematch, which took place at Noche UFC ended in a controversial split draw after judge Mike Bell scored round five 10-8 in the Mexican's favor, blowing fans and professionals alike out of the water.
Owing to the controversial result, Dana believes a rubber match between the two makes the most sense, despite the fact that Shevchenko will spend the next couple of months on the sidelines due to injury.
"You have to do the rematch," Dana said at the 'Contender Series' press conference. "We will rematch them. It's the right thing to do. It's the fight that needs to happen. We're comfortable with where [Shevchenko is] at as far as her injury. We're comfortable with it. She'll probably start striking again in three months, a little less."
In the Noche UFC post-fight press conference, Shevchenko revealed that she fought with a broken thumb, which hindered her performance.
"I broke my thumb in the first round, and it's fractured," Shevchenko during the Noche UFC post-fight press conference. "I felt it affect my striking, but at the same time I thought, If I stop, it's going to be very frustrating for the whole fans for this night because they were waiting for this fight, they wanted to see this fight, and If I stopped in the first round and said, 'I cannot continue.' Again, that's against my personal rules. That's why I continued to fight with my whole heart. I did everything to secure the victory. But because it's Mexican Independence Day, it affected the decision of the judges to give a 10-8 in the fifth round."
Who do you think would win a third fight between Alexa Grasso and Valentina Shevchenko?