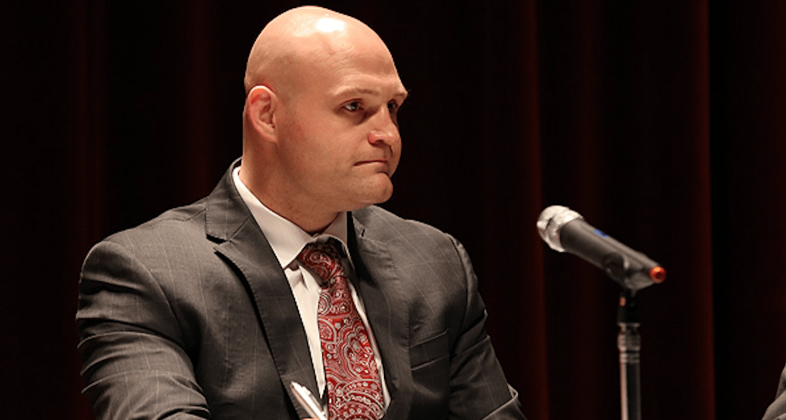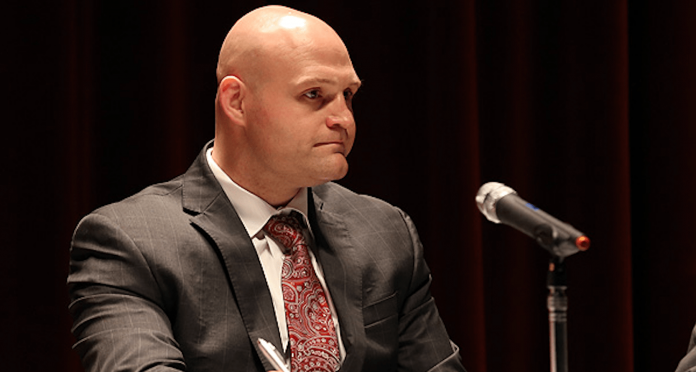 MMA judging has arguably been one of the sport's most pressing issues in recent years, as there seems to be no end to controversial decisions.
Last month at UFC Vegas 25, Kai Kamaka suffered a controversial split-decision loss to TJ Brown, a decision that he has appealed. Then in the vacant lightweight title fight at UFC 262, two judges gave Michael Chandler a 10-8 score in the first round, which was heavily criticised by many, including Daniel Cormier. These are just two examples of controversial scoring in May.
MMA Judging Better Than Ever
Speaking to ESPN (as transcribed by Bloody Elbow) however, California State Athletic Commission executive director Andy Foster said that the standard of judging in MMA is better than it has ever been.
"Mixed martial arts scoring, at the high level, at the UFC level, is better now than it ever has been," Foster said. "I've got stats, I've got all kinds of things to prove that point. Doesn't mean we can't get better, doesn't mean that. But, it's better than it ever has been.
"And it's to the point now that where the media and fans are examining individual rounds to see if a judge was off in that particular round, which I think is absolutely valid, to credit. But at some point, the right guy is winning, or the right woman is winning most of the time.
"Doesn't mean we can't get better, we can. We're gonna try to get better. We do it everywhere, every month. But it's a process and it's gotten better."
Limited Workforce
That said, there are a number of problems that the athletic commissions are currently facing, such as a lack of manpower. However, Foster said that CSAC and other commissions are trying to add more high-level judges to their current pool.
"We have about 15 judges worldwide who can score at the highest level. About 15," Foster said. "And that's not enough for the sport of this size. You've got to have rounds, you've got to have competency.
"What we're trying to do and what I think Nevada's trying to do and a lot of states are trying to develop [is] additional people that can go out there and score, and give people opportunities. But we have to develop additional judges that can do this."
Fighters Deserve The Best
As a former fighter himself, Foster understands how one bad decision by the judges' can have a major impact on a fighter's careers. The CSAC chief however, said that he does everything he can to ensure that every fight has the best possible judges.
"We have to do what's right for these fighters," Foster said. "What we do with the fighters, we're dealing with many times, a religious conversion, or a birth of a child, or a marriage. We're dealing with the most important day of their professional lives. They've trained their entire life for this.
"And if these judges and these referees have not put in the same level of dedication to get there, to sit in the seat, then I need to pick somebody else. You've got to give the fighters the best. This is what they deserve and we've got to put our best foot forward."
Do you agree with Andy Foster?
See also: