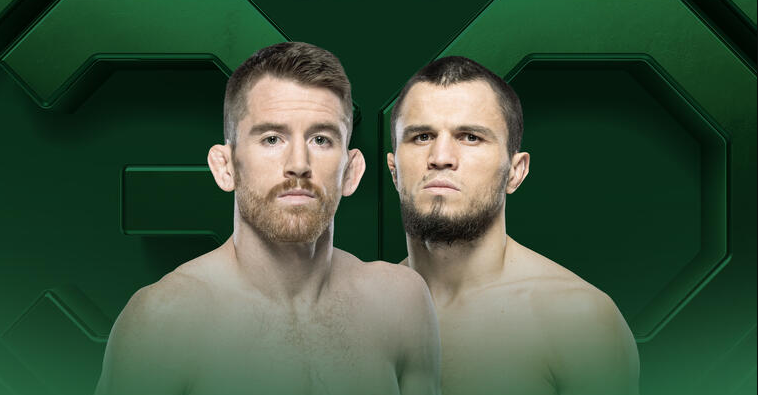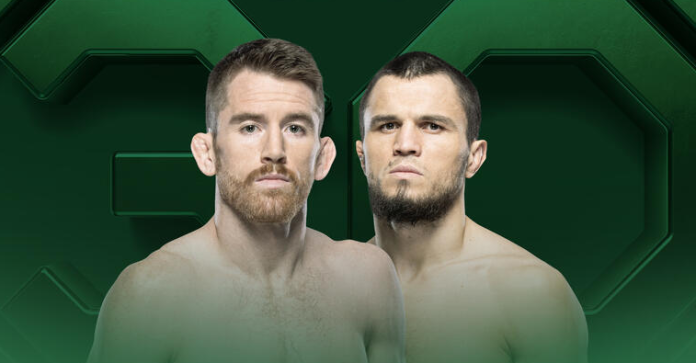 Cory Sandhagen has had enough of people telling him that he'll get smashed by Khabib's cousin and rising bantamweight contender, Umar Nurmagomedov.
Nurmagomedov, an undefeated 16-0 pro fighter, will take on Sandhagen at a UFC Fight Night in August, with the winner likely fighting for the title next. 'Baby Eagle' is one of the most well-rounded fighters in the division with world-class kickboxing and wrestling and his dominant run in MMA is making many side with him in his fight against top-bantamweight contender, Sandhagen.
Cory doesn't mind a difference of opinion, but he does take an issue with some people suggesting that he's 'dumb' for taking a fight against Nurmagomedov.
"Yo, what's up guys. Hey, I know you guys saw the announcement. I'm fighting August 5 against Umar Nurmagomedov. I'm getting a lot of haters, saying, 'why would you fight this far down in the rankings?' He's going to beat my ass, blah, blah, blah. Two reasons," Cory Sandhagen said in his Instagram video about fighting Umar Nurmagomedov. "One, Umar is a great fighter and I'm not trying to be world champ if I'm not the actual best in the entire world. So fighting Umar is a great challenge and I accept it. And No. 2? Because I'm a beast b***h. That's why. Peace, I'll see you guys in Nashville. Yippi-ki-yay motherf****r."
Sandhagen has fought the who's who of the UFC bantamweight division, with his most recent wins coming against rising stars Song Yadong and Marlon Vera. Nurmagomedov most recently knocked out Raoni Barcelos to improve to 16-0.
Will Cory Sandhagen derail another hype train?