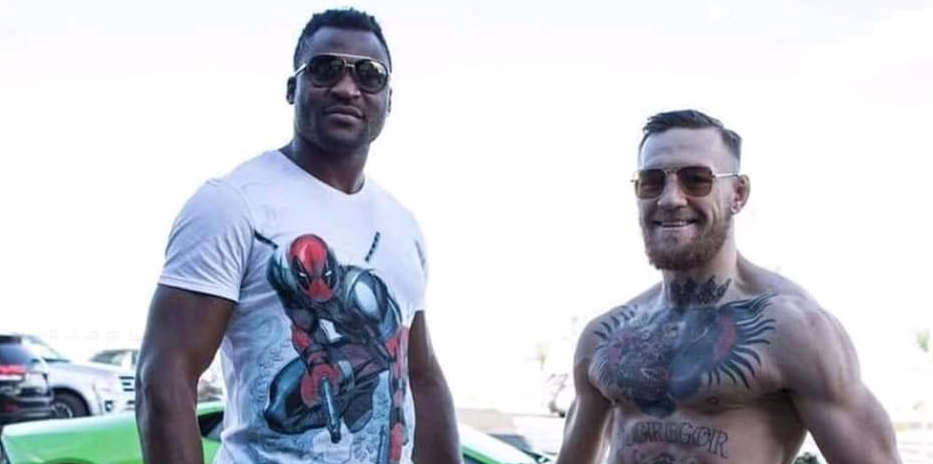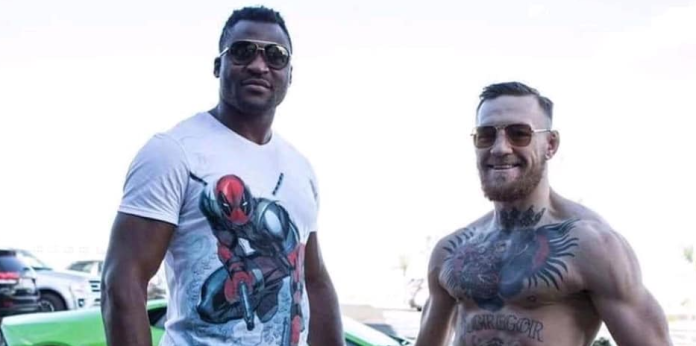 Former UFC heavyweight Ben Rothwell believes Conor McGregor is the reason why the UFC doesn't want to give fighters a bigger piece of the pie.
Rothwell was talking about Francis Ngannou's departure from the UFC over a contractual dispute. Interestingly, money wasn't the main issue for the former heavyweight champion. He was offered a whopping eight million dollar deal that would have made him the highest-paid heavyweight in the promotion's history.
The money offered was way above par, but Ngannou's other conditions, including sponsorship rights, health insurance, and permission to box Tyson Fury and Anthony Joshua, weren't met by the UFC, which eventually led to the two parties breaking ties. Conor McGregor was the first fighter who was allowed to compete outside of the UFC while under contract, and he'll probably also be the last one.
Conor McGregor Blamed For Low Fighter Pay
In a recent interview with MMA Junkie, Rothwell said that he believes the UFC will never allow any other fighter to take the McGregor route because it will set a precedent that's bad for their business.
"Maybe for Conor McGregor and Conor makes a special deal at a special contract, but I'm pretty sure the UFC, after what they went through with him, are never gonna let that happen again," Rothwell said. "Be a wild man, being crazy, making the demands, getting the crazy pays that he got. They don't want that. Anything that hurts the pocketbook… The s***'s gonna come to a stop with that. That means fighters are gonna suffer. It means fighters aren't gonna get what they deserve."
Conor McGregor has featured in eight of the UFC's ten highest-selling pay-per-views, so it's understandable that the UFC will go to any lengths to keep him happy. The same can't be said about any other current or former champion, including Ngannou.
Do you agree with Ben Rothwell?