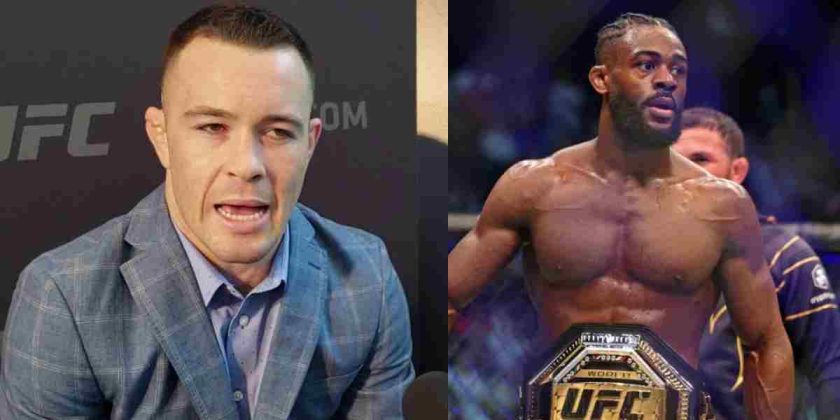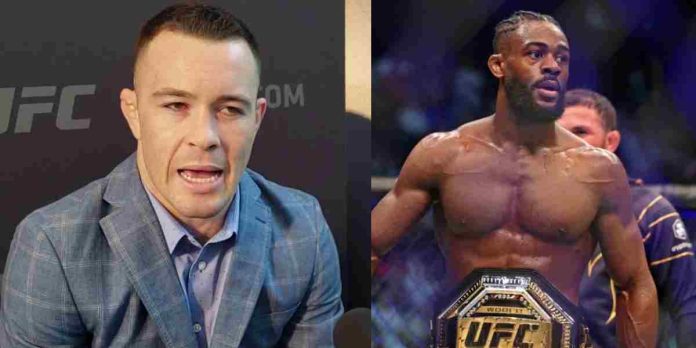 Colby Covington has given his thoughts on what UFC bantamweight champion Aljamain Sterling needs to do to reach the highest of highs in MMA.
Sterling most recently fought at UFC 288, where he defended his title by scoring a split-decision victory against Henry Cejudo. Prior to that, he defended his title against TJ Dillashaw and Petr Yan. Despite a decorated resume, 'Funk Master' doesn't get the recognition he deserves and has many naysayers.
Colby Covington On Aljamain Sterling
In a recent interview with MMA Fighting, Covington said that Sterling should keep silencing his critics because that is the best revenge.
"I would tell him to keep being you," Covington said. "In due time, people will have no choice but to respect you when you keep proving them wrong and just keep silencing them, that's the best revenge. Success is the best revenge. He's just got to keep doing his thing. He's doing great things in the business and the company, he's making history in that bantamweight division. I think he's doing just fine, and he [shouldn't be] really too worried about the haters right now. He should be worried about how his bank account looks."
When asked if he'd like to give advice to Cejudo as well, Covington responded negatively.
"I wouldn't give him advice because he's already tried to copy and mimic me so much, and watch my every move," Covington said. "If I make a sandwich a certain way, he's going to try and make the sandwich the same way. So imitation is the most sincere form of flattery."
Do you agree with Colby Covington?