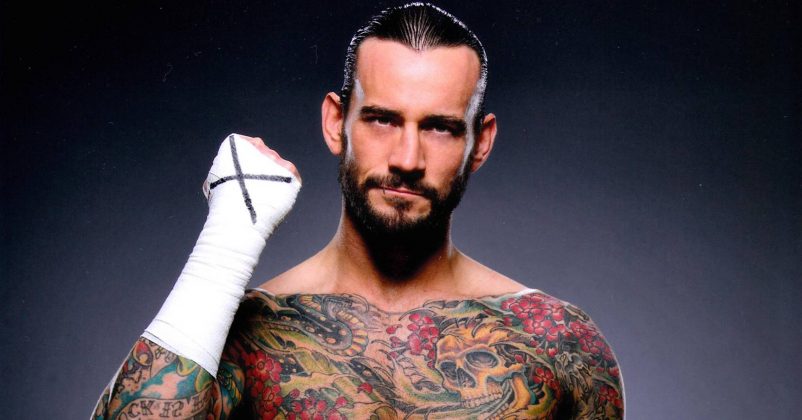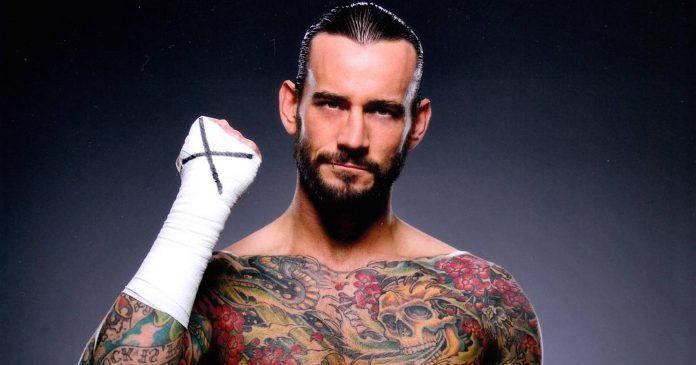 Pro wrestling legend CM Punk has named his current favourite UFC fighters and his MMA GOAT.
Punk, whose real name is Phil Brooks, transitioned into the world of mixed martial arts in 2014, when he signed with the UFC after a successful pro wrestling career in various promotions, most notably in the WWE. His debut in 2016 went horribly wrong however, as he was submitted in the first round by Mickey Gall in a one-sided fight. The 43-year-old returned in 2018, where he lost to Mike Jackson by unanimous decision. The fight was later ruled a no-contest after his opponent tested positive for marijuana. He retired from MMA in August last year.
CM Punk's Favourite UFC Fighters
Although his days as a fighter are over, Punk still keeps a close eye on the sport as a commentator and fan. Speaking to Helen Yee, the Chicago native named his current favourite UFC fighters.
"I love watching Belal Muhammad, actually no, that's not true like I hate watching Belal fight because he's a buddy of mine, so it's nerve-racking," Punk said. "I think he's on an incredible tear and he's maximising the time that he has. He's using his social media like 100 percent the right way. Gerald Meerschaert is another guy that I hate watching fight because he makes me nervous, but he just came off a really good year, [with] three huge submission wins in a row.
"I love watching the ladies fight. Julianna Pena, she's residing in Chicago now, gotta give a big shout out to her [for pulling off] possibly the biggest underdog win in mixed martial arts history [by] beating the GOAT, Amanda Nunes. I love heavyweights. I love [Francis] Ngannou. I love [Kamaru] Usman."
CM Punk's MMA GOAT
When asked who he believes is the greatest MMA fighter of all time, Punk named Kazushi Sakuraba, otherwise known as 'The Gracie Hunter' for his wins over four members of the Gracie family, namely Royler Gracie, Royce Gracie, Renzo Gracie, and Ryan Gracie.
"I've got a soft spot in my heart for Sakuraba," Punk said. "Probably a lot of people wouldn't pick Sakuraba. But I'm a pro wrestler at heart and I know Saku is, too. So he's one of those guys that kind of captures everything I love about mixed martial arts. Perennial underdog, ugly ears. What's not to love?"
See also: