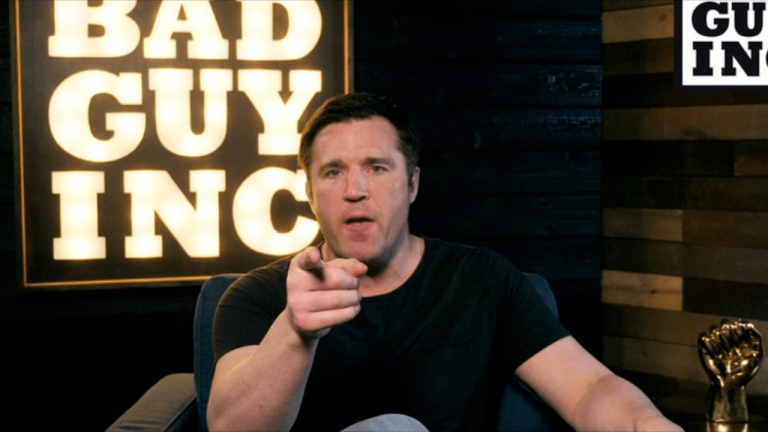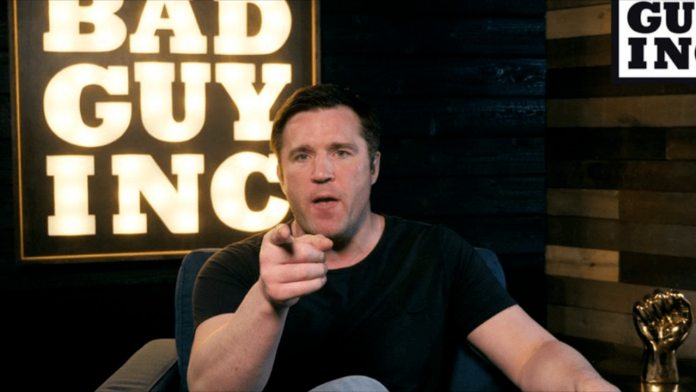 Chael Sonnen has advised fighters to prioritise the right platform and opportunities over money, amidst Francis Ngannou's contractual dispute with the UFC.
Ngannou's title unification bout against Ciryl Gane at UFC 270 will be his final fight on his current contract, and he hasn't been able to come to terms with the UFC over a new deal. The champ believes he deserves a bigger piece of the pie. Dana White, however, believes that he is being misguided by his management. The UFC president also said that Ngannou isn't out of contract yet, and will likely have another fight if he wins.
Several other UFC fighters, including Jon Jones and Paulo Costa have also complained about UFC pay in the past. The former light heavyweight champion hasn't fought since February 2020, as he demands millions for a move up to heavyweight. Sonnen isn't a fan of fighters who prioritise money over everything else though, and went as far as labelling them as 'whores'.
Opportunities Over Money
Speaking on his YouTube channel (as transcribed by BJPenn.com), Sonnen said that fighters should prioritise the right platform over money.
"I've never loved the idea of a fighter being a whore," Sonnen said. "'Whoever's got the most money, that's where I'm going to go'… I'd encourage you that first and foremost is platform and opportunity for exposure. Take less money for the right platform that's in line with you, your brand, your goals, your potential sponsors, your base. It comes right down to the simplest of forums, your social media. What do they think is cool? And who can get the most eyeballs? That's where I would start and then comes the money."
In a recent interview, Ngannou's agent Marquel Martin gave his thoughts on his client's dispute with the UFC.
"Let me make this clear: It's not all about money," Martin said. "It is 1000 percent not all about money, and they know that. But at the end of the day, the UFC has a business model, that's how they run it with all their fighters. They can't put themselves in a situation to establish a precedent that negatively reflects [on] them, so that's kind of the rub. If they had an offer that made sense for them and for Francis, we're open to entertain it. They've made it pretty clear where they're at, so it's an unfortunate, and I hate to say this, but it feels like a standoff."
Do you agree with Chael Sonnen?
See also: